May 10th, 2018 by admin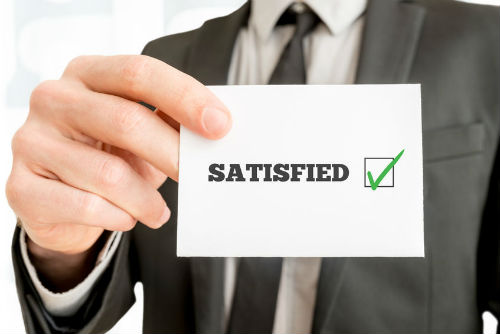 Picture this: It's a wonderful, busy Thursday afternoon. You've just switched your business over to a new, shiny VoIP system and all of your staff members are trucking along, taking calls and loving all of the new features you now have access to when suddenly your network goes down! It's one thing if a down network stops your internet communications but when you can't even accept phone calls then you're suddenly in a real bind! What if potential customers call and think you've gone out of business because their call can't get through? Don't worry! If you choose Entel for your VoIP solutions then this situation won't happen to you.
At Entel, before we upgrade you to a new VoIP system we will ensure that your network infrastructure will be able to handle the additional use and traffic. If we find that your existing network is already stretched thin then we will work with you to determine the right course of action for getting you that upgrade that you've been hoping for without compromising speed. We are also committed to helping you make the right decisions for your business so if your current system is functioning smoothly and there's no reason to dive into VoIP just yet, we will let you know and help you design a future path for your phone system upgrades.
Choose Entel today and not only will you have access to experts who have been installing VoIP phone systems for many years, but you will also become partners with a company that doesn't believe in cutting corners. We spend the time necessary to configure your routers, switches and links to support your data network as well as analyze your network for bandwidth and more. We always cross our t's and dot our i's to make absolutely certain that our customers and partners are satisfied and set up for success! Learn more today!
Posted in: Solutions