June 4th, 2021 by admin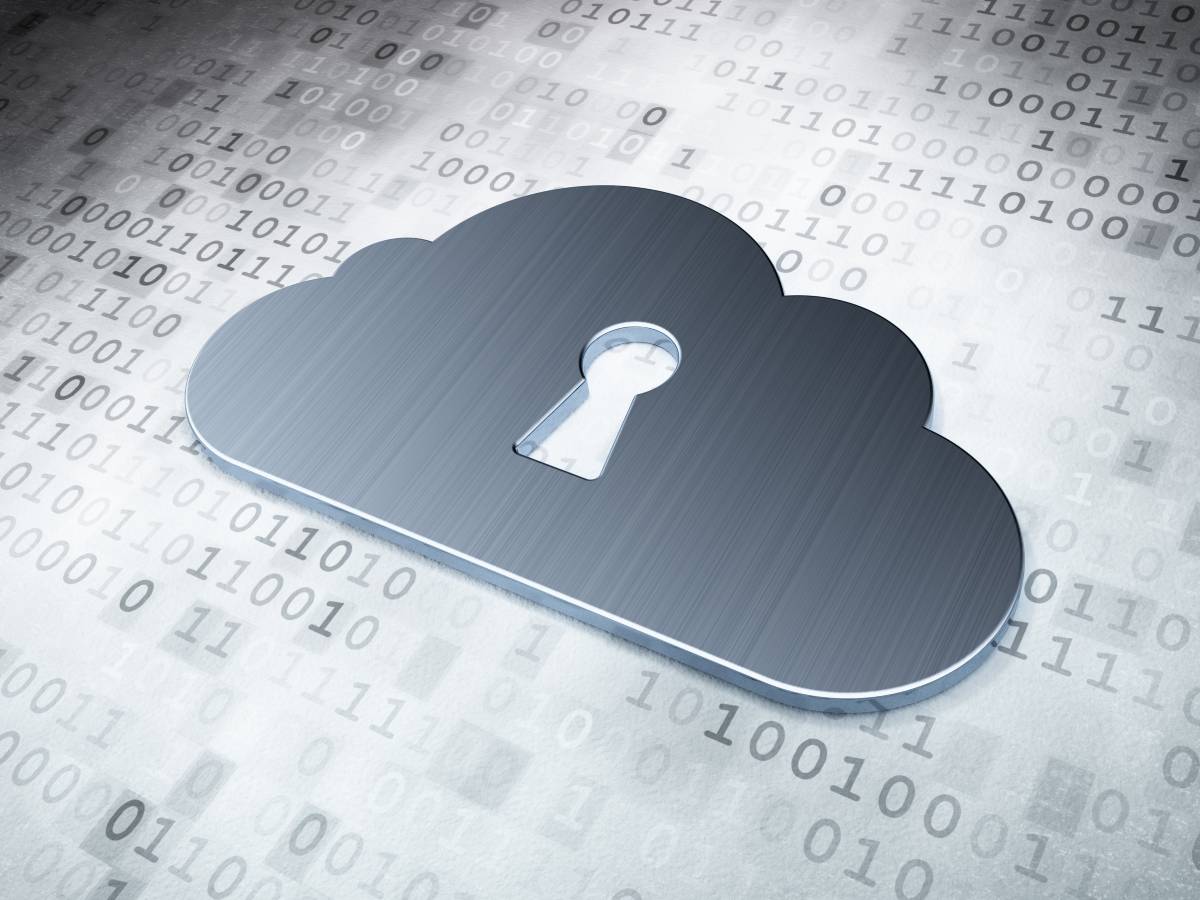 As service delivery has paced up exponentially, a downtime of even a couple of minutes due to any reason (cyber attack, maintenance shutdown, physical/natural disaster, etc.) can result in significant financial losses and a bad reputation for a business. The only viable solution to that is having an effective business continuity plan.
For many people, business continuity and disaster recovery are the same things. However, we consider business continuity an evolved form of disaster recovery. Business continuity is evolved in the sense that it entails minimalist downtime. Among various business continuity approaches, a cloud-based method is the best way to go about reducing business downtime.
Let's look at four reasons your enterprise should consider cloud-based business continuity.
Cloud Offers Easy Real-Time Backups

Gone are the days when organizations would need to assign night-shift teams to make backups for the data generated during the daytime working hours. Cloud solutions have made it possible for organizations to generate new data and make its backup simultaneously. This hassle-free real-time backup entails multiple benefits.

You don't need extra staff to make data backups. Employees themselves can easily make backups of the tasks and projects they are working on.
With real-time data backups, you don't miss out on any packet of information. Cloud platforms ensure that you get to back up every last bit of data and information.

Cloud Entails Instant Data Restoration

The restoration of data and operations is almost instant with cloud computing. You don't get such spontaneity and agility with conventional tapes, disks, and USB drives. The quick restoration and retrieval of data subsequently cut down the downtime. When quick service delivery without delays has become a tiebreaker between two enterprises, this cloud computing feature comes in quite handy for business continuity.

No Physical Infrastructure Needed to Execute Cloud-Based Business Continuity Strategy

Conventional disaster recovery involves a significant outlay in terms of various measures. However, when you opt for cloud-based business continuity, you get around one important requirement, i.e., the need for physical infrastructure. You don't need to set up data centers, separate servers, and workstations to run your cloud-based business continuity plan. With a reliable cloud solution at your disposal, your continuity plan won't need expansion of the enterprise's physical infrastructure.

Cloud Offers Resumption of Operations from Anywhere

The fixing, repair, and restoration of a network and system after a disaster entail a lot of time and checks that subsequently extend the downtime. With a cloud-based continuity plan, you don't have to wait for the IT and network security experts to troubleshoot and fix your onsite devices and network. Your team can work from any location to resume business operations as long as they have computing devices and internet connections.
If you are based in New Jersey or New York and want your enterprise to embrace a state-of-the-art cloud-based business continuity plan, you should get Entel Systems, Inc. on board. The firm can help you devise an effective business continuity/ disaster recovery plan with its range of business cloud solutions.
Contact the seasoned experts at Entel Systems, Inc. and get a customized solution for your cloud-based business requirements.
Posted in: Products and Services, Solutions