June 22nd, 2021 by admin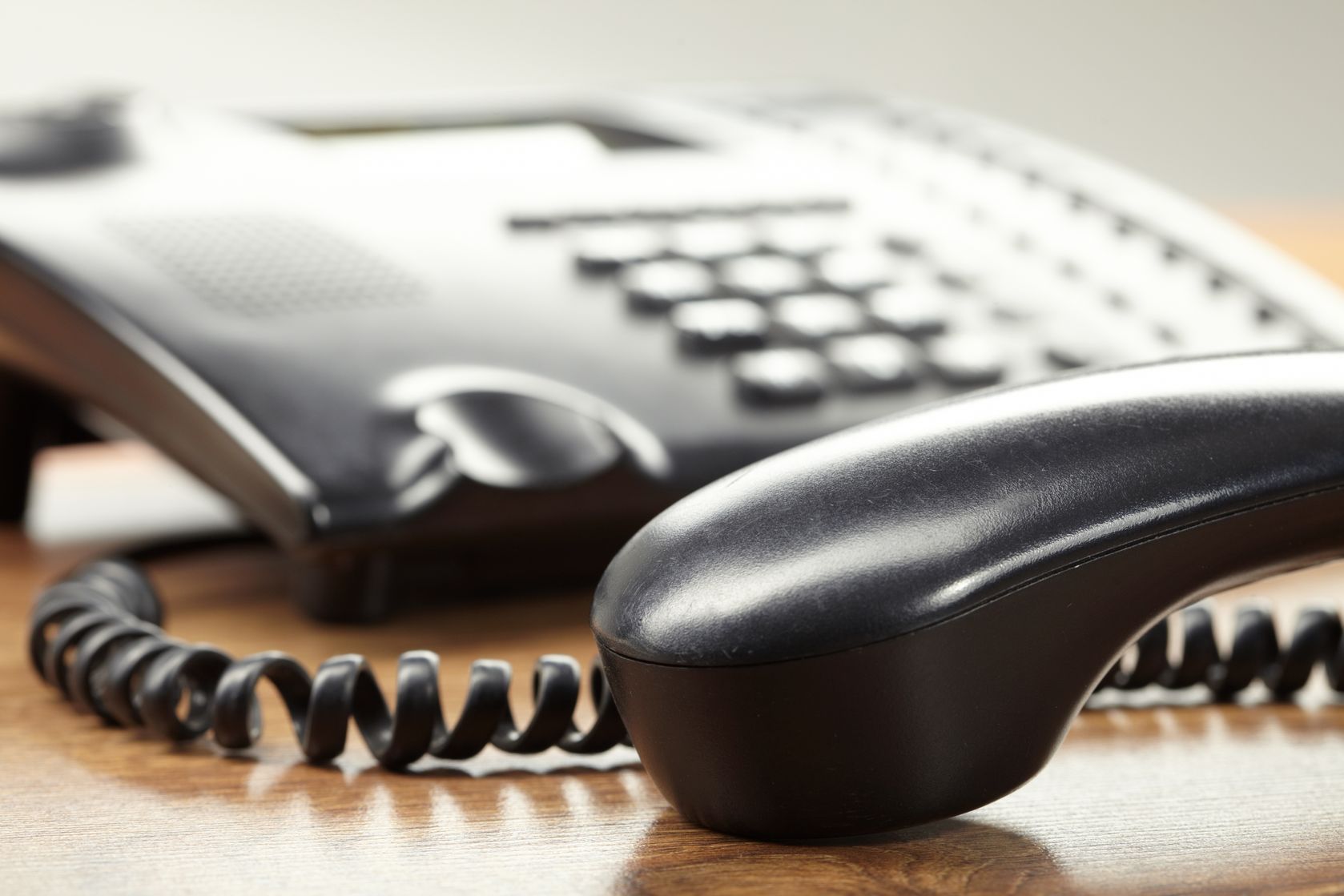 The business phone system is a setup of multiple telephone lines with various features in any corporate or commercial environment. Enterprises growing and scaling up often need to move from regular landlines to business phone systems for streamlining intra and inter-organizational communication.
If you are looking into deploying a business phone system and want to know more about it, read on. In this post, we will give you a quick overview of the types of business phone systems and some of their common features.
Types of Business Phones Systems
There are three basic types of business phone systems:
KSU (Key System Unit) – is a legacy business phone system that has a central switching device for manual line selection. KSU systems can only accommodate a limited number of phone operators. Therefore, they are only suitable for small businesses. Moreover, it is not scalable and hence not suitable for organizations looking to expand in the future.

PBX (Private Branch Exchange) – is an advanced version of KSU systems. For starters, it can be modified and customized for large workforces and phone operators. Moreover, it boasts programmable switching that enables the automatic routing of incoming calls.

VoIP (Voice over Internet Protocol) – is the most advanced business phone system. Unlike traditional phone systems, it uses the internet to transmit voice (and video) between the caller and the recipient. VoIP systems offer the best international coverage and voice quality. Businesses can also opt for hosted VoIP systems because they entail less installation and maintenance hassle.
Features of a Business Phone System
These are some of the common features that you will find in any business phone system:
Multiple Call Lines – Every business phone system boasts multiple call lines for better accommodation of incoming and outgoing calls.

Call Forwarding – Calls can be forwarded to other numbers when needed on a business phone system.

Good Handset Support – A modern business phone system is compatible with both wired and wireless headsets.

Conference Calling – A business phone system supports conference calling so that an organization can enable good communication protocols among its remote teams.

Auto-Attendant – Auto or virtual attendant is a program devised in business phone systems that greet callers and route them to the concerned departments and staff.
The Cost of a Business Phone System
Different phone systems come at different upfront and operating costs. Usually, VoIP offers a better package overall as compared to PBX systems. Communication is the key to run successful business operations. So, if you want to grow your business, the cumulative cost of deploying a business phone system is worth it in the long run.
If you are mulling over the installation of a business phone system and want an expert opinion, get in touch with Entel Systems, Inc. After analyzing your business operations, size, industry, and growth targets, we can recommend and provide you a business phone system in line with your business needs.
Get in touch with our business phone system experts today!
Posted in: Products and Services