March 23rd, 2018 by admin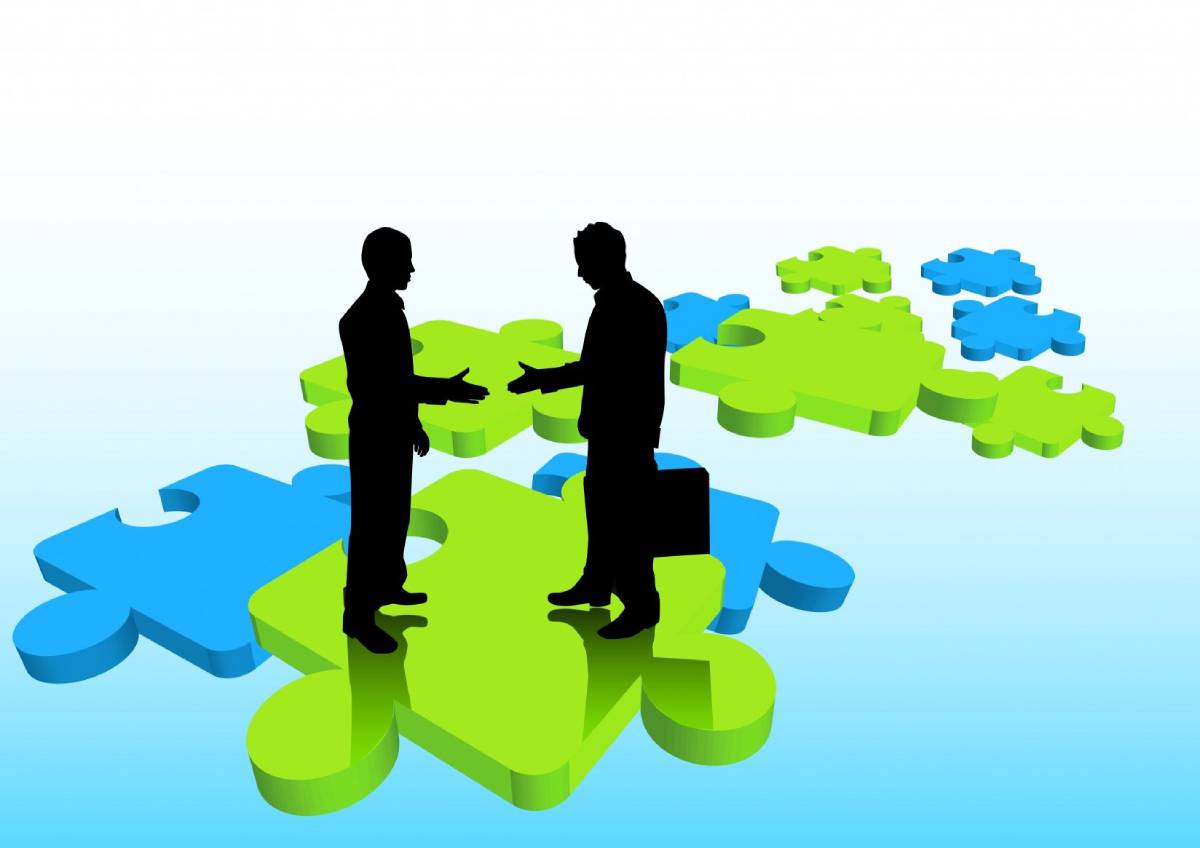 One thing we've learned in over 25 years in the industry, is that technological developments, service models, and quality of support are always changing with service providers. If you're a business owner juggling too many different roles, or an IT manager too overworked with piles of daily work for long-term strategies, then you recognize the problem. It can be next to impossible to find the right IT partners and services, let alone make time to research industry standards, pricing, support models, and new applications. Well, look no further!
Think of us as your trusted adviser, taking over the work of putting together your IT puzzle. We've built up a network of partners that you can trust, covering a range of applications and IT solutions. Our team of experts know what each partner can provide and how they all fit together. Leave the problem-solving and integration to us. Our goal is and always will be, to find the best combination of service providers to meet your IT and communication needs.
By working with Entel, you don't have to worry about understanding every component of your IT systems. We make it our job to know the ins and outs of your network and infrastructure. Let us help you focus on your business and leave your IT system and partners in our good hands.
Posted in: Solutions