August 28th, 2020 by admin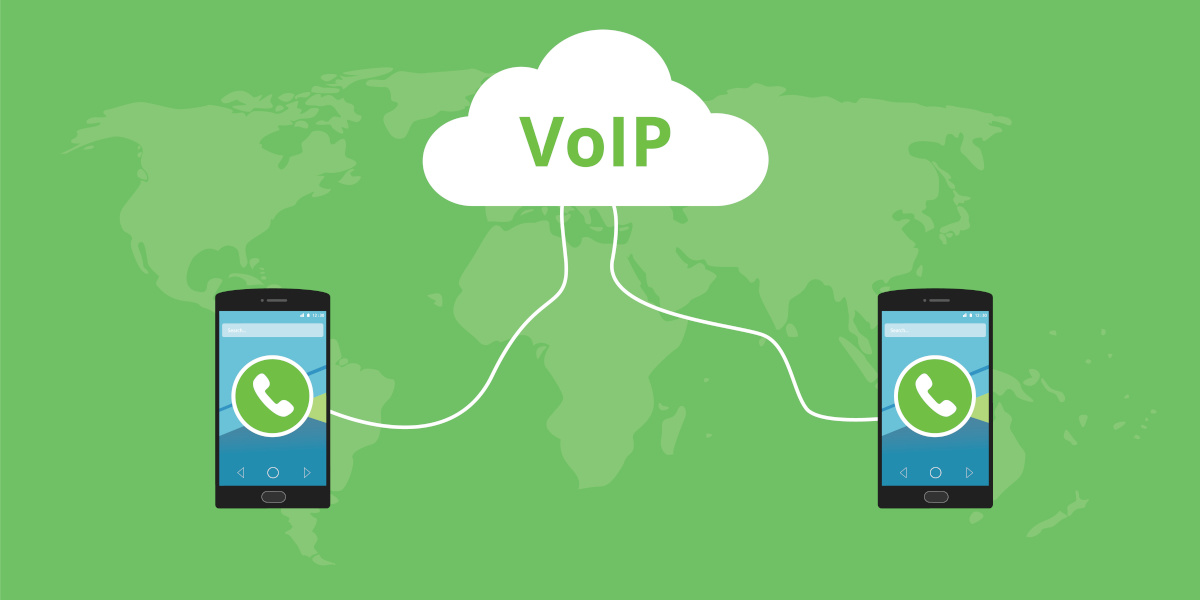 Roycroft Campus
Following weeks of telecommuting, the Roycroft Campus team returned to the office just to see that the on-premise system housing its business phone calls had a fatal error and had died.
This meant that any time a potential customer called to request information or book a tour, they were met with a dial tone and the Roycroft Campus Team had no way of receiving messages. Not only did this lack of communication hinder its customer calling experience, but it could have also resulted in a major loss of revenue opportunity.
See how net2phone stepped in to quickly deploy a new phone solution and get the team back up and running within just a few hours.
Posted in: Products and Services, Case Studies