July 5th, 2020 by admin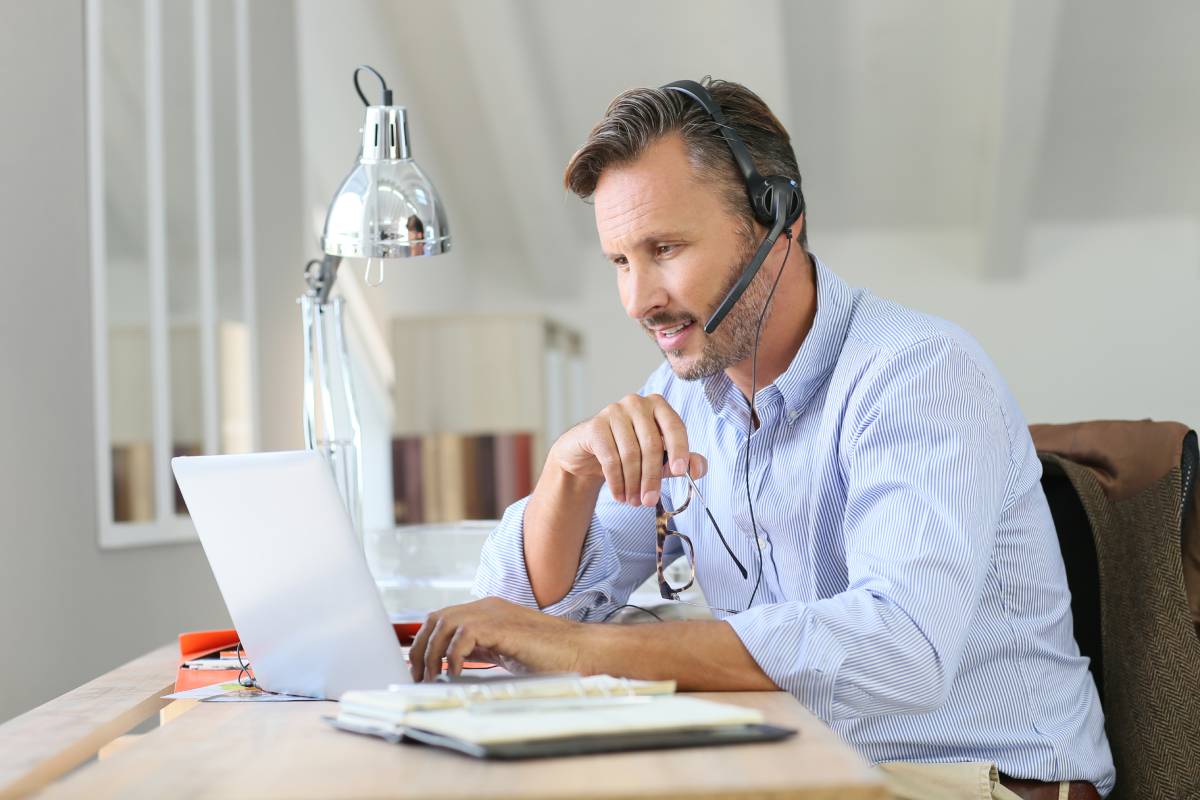 With the COVID-19 pandemic impacting businesses across the globe, solutions that empower a remote workforce are becoming increasingly valuable. If your company operates a call center on-premise, our Contact Center as a Service (CCaaS) is hosted in the cloud and will allow your employees to continue to provide excellent customer service from the safety of their homes. Aside from enabling your business to operate remotely, there are other benefits to utilizing a CCaaS solution from Entel Systems, Inc.
Customer Experience
Our CCaaS solution is designed to optimally serve the customer by providing different communication channels. CCaaS allows for live chat, email, and voice calls, which are integrated into a unified platform. This feature will streamline your call center operations and allow your employees to provide exceptional customer service.
Cost Savings
CCaaS doesn't require you to purchase servers or pay for increased floor space since it is hosted in the cloud. Our solution also allows for easy scalability, which allows your business to pay for only what you need. In addition to saving money on equipment and square footage, you will also save money on your power bill, and there are no significant upfront costs with switching to a hosted solution.
Scalability and Reliability
Our CCaaS solution enables your business to scale operations to meet demands instantly. You can also scale back down if your call volume drops. Either way, your business will have saved money by not making expensive equipment or software license purchases. Additionally, your company will enjoy 99.99% uptime due to our geographically redundant data centers. Your disaster recovery capabilities will be drastically increased by switching to a hosted call center.
Analytics
Our CCaaS solution allows your company to measure and analyze data to improve the customer experience. The analytical tools enable your business to:
Track the number of abandoned calls
Record/review calls to identify coaching opportunities
Monitor and adjust caller queues
Having the ability to analyze call data allows your company to adjust policies to increase the customer's experience.
The current situation America is in requires businesses to be innovative and utilize cutting edge technology to remain competitive. Our CCaaS solution allows your company to analyze call data so you can adjust your operations. Additionally, the cost savings provided by our hosted solution will provide relief to a tight budget. Contact us to learn more about our Contact Center as a Service, as well as our other hosted solutions.
Posted in: Solutions