March 17th, 2020 by admin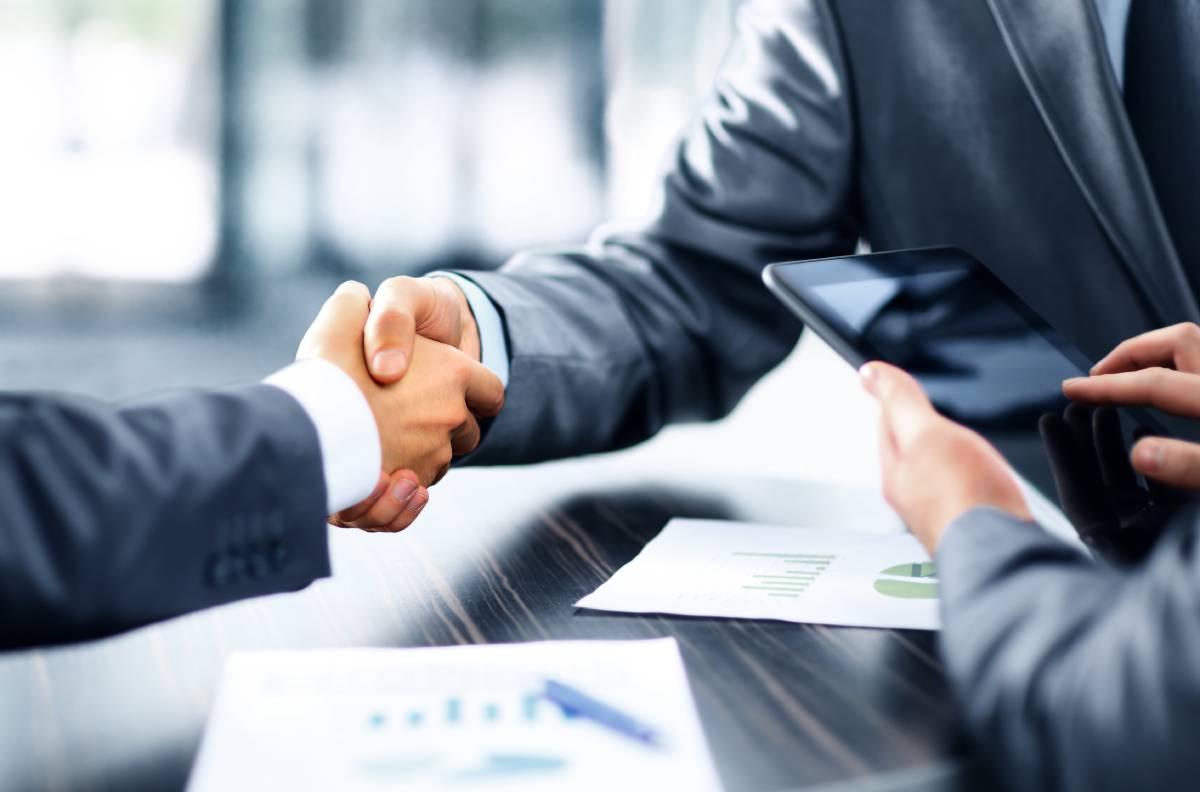 Your phone systems are critical to the success of your company, and your business needs to have a reliable system that meets all of your requirements. At Entel Systems, Inc., we pride ourselves on providing the highest quality phone systems for our customers, and we ensure that your employees always have the necessary training to get the full functionality out of your phone systems.
At Entel Systems, Inc., we believe that NEC phone systems are some of the best on the market. NEC systems are very high quality, extremely reliable, and very user-friendly. NEC is an Information and Communications Technology leader and has been in business for 120 years. Their experience shows in their phone systems as collaborating, conferencing, and messaging all become more immediate and flexible.
When you purchase a phone system through Entel Systems, Inc., you receive a five-year warranty on all parts, at no extra cost to you. We will provide unlimited training for you and your employees when you purchase a system through us. We want to ensure that your business is using all of the features your new phone system provides and that you are comfortable using the system. We also have 24/7 office support staff to ensure that any problems your company runs into are dealt with promptly.
At Entel Systems, Inc., we don't just sell you a phone system and disappear. We value our customers and work hard to make sure all of your business needs are met. If your company is ready to upgrade its phone systems and you want to partner with the best company, contact us today.
Posted in: Products and Services, Solutions