June 26th, 2019 by admin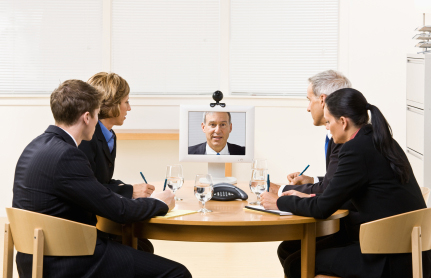 Entel Systems offers the best in quality webcam and video conferencing camera technology. No more lagging or distorted recordings, usually from a built-in laptop or desktop cameras, that gives you minimal quality. Get HD, high performance, and amazing quality cameras that will make your video conference calls and presentations clear and crisp.
Many schools and businesses utilize video conferencing and streaming for remote, mobile or overseas staff, students or clients that are not able to meet in-person like for classrooms, webinars, presentations and more. Poor video call equipment makes it harder to communicate effectively and distorts images, presentations, and causes miscommunication. This may make keeping the recorded footage (which could be helpful in the future for reference, etc) meaningless due to the poor quality. Having a separate webcam requires little to no effort to install, is very lightweight, and travels well. A good quality one can increase productivity and help you look more professional, resulting in increased clientele and profitability for your organization, school, or business.
We provide different types of cameras and can help you find the best fit. From office and meeting room cameras intended for high-definition office meetings and presentations, to portable personal cameras that can go wherever you go, we have the solution. Our cameras seamlessly integrate with our phone systems, so contact us for a bundled deal for your company office. Entel is a trusted name in communication technology and has been providing awarded winning products and services since 1992, so let us work for you in getting your business the best in voice and video calling capabilities.
Posted in: Solutions