October 22nd, 2019 by admin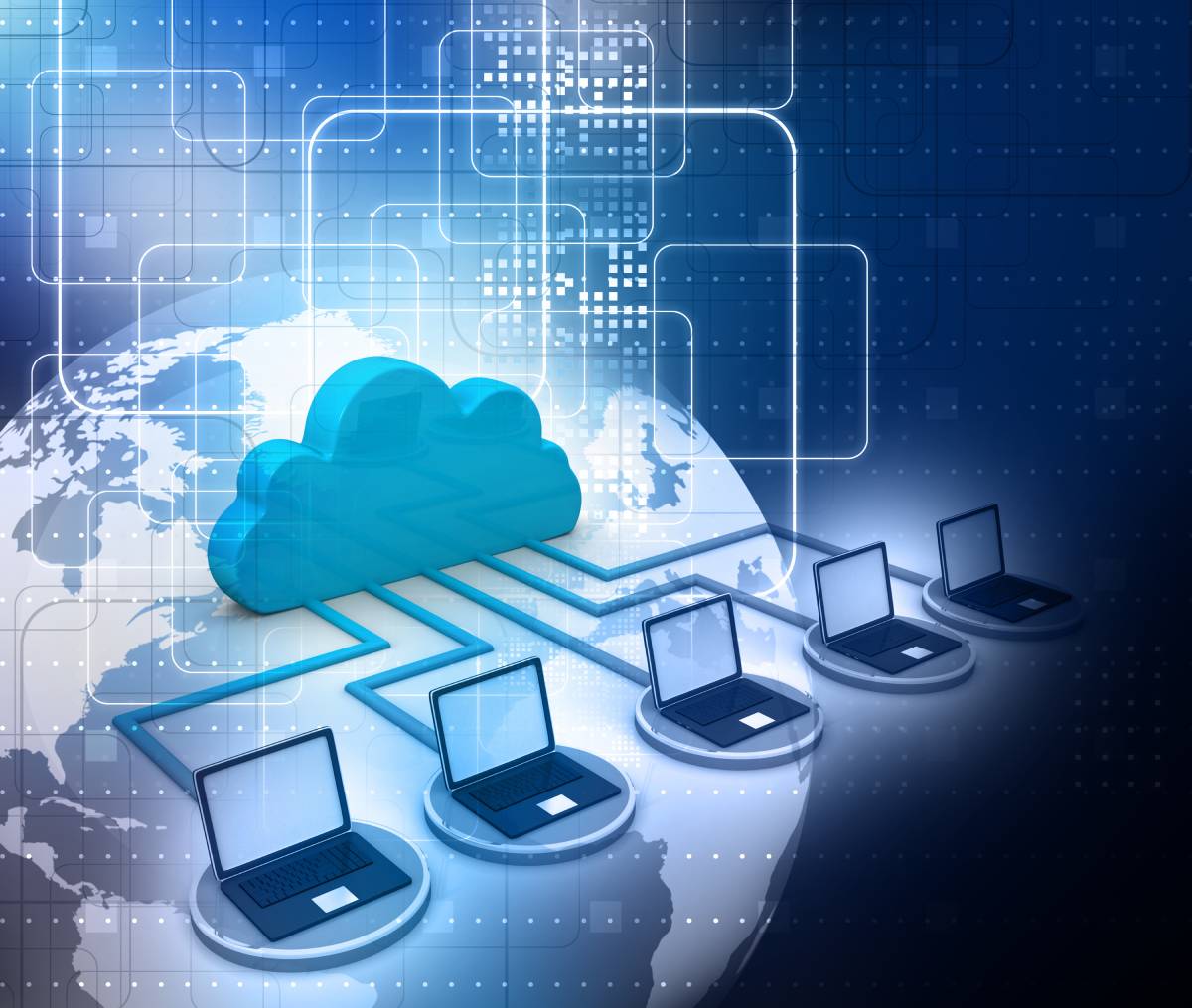 Here at Entel Systems, Inc., we are a cloud service provider with solutions that can take your business to the next level. private, public, or hybrid cloud solutions, we know what works best for your company. While many of our clients understand the advantages of utilizing the cloud, some businesses still don't get the value, with some refusing the concept altogether.
Here are the stats regarding the cloud:
Over 90% of organizations are on the cloud, with over 60% of workload running on a hosted cloud service. Most businesses operate in the cloud to some capacity, and by 2021, it is expected that all organizations will be using the cloud. (source: 451 Research)
According to the software company, RightScale, on average, businesses run about 40% of their workload on the public cloud and 50% on the private. With the flexibility of the cloud, companies can utilize the hybrid cloud or operate using a combination of a private and public cloud.
With most businesses in the cloud, we still get questions regarding the benefits of being in the cloud, its safety, and why migrate? While the benefits vary depending on the type of business, the most common benefits of the cloud include:
The ability to access applications and data from anywhere on any device if there is an internet connection. Most organizations are motivated to move not by cost but by the mere fact that they can run their business and access their data from anywhere they want.
A tremendous perk you get from the cloud is that you only pay for what you use. The costs for pay-per-usage and subscription-based cloud services are meager compared to running an on-premises system or hosting entirely on your own. Cloud solutions significantly cut costs by eliminating the need to operate your own technology, maintenance, and security. Cloud-based MSPs offer daily monitoring and updates, which lower the risk of experiencing a breach or high-level security threat. Even though many businesses are concerned about security when adopting the cloud, they are much safer using the cloud than not.
Still, have questions about whether the cloud is right for you? We are available to answer any questions you have. Ready to migrate over to the cloud? We offer affordable, reliable, and secure solutions for the type of business you have. Ask about our free consultation and our minimal downtime migration.
Posted in: Products and Services, Solutions