September 14th, 2018 by admin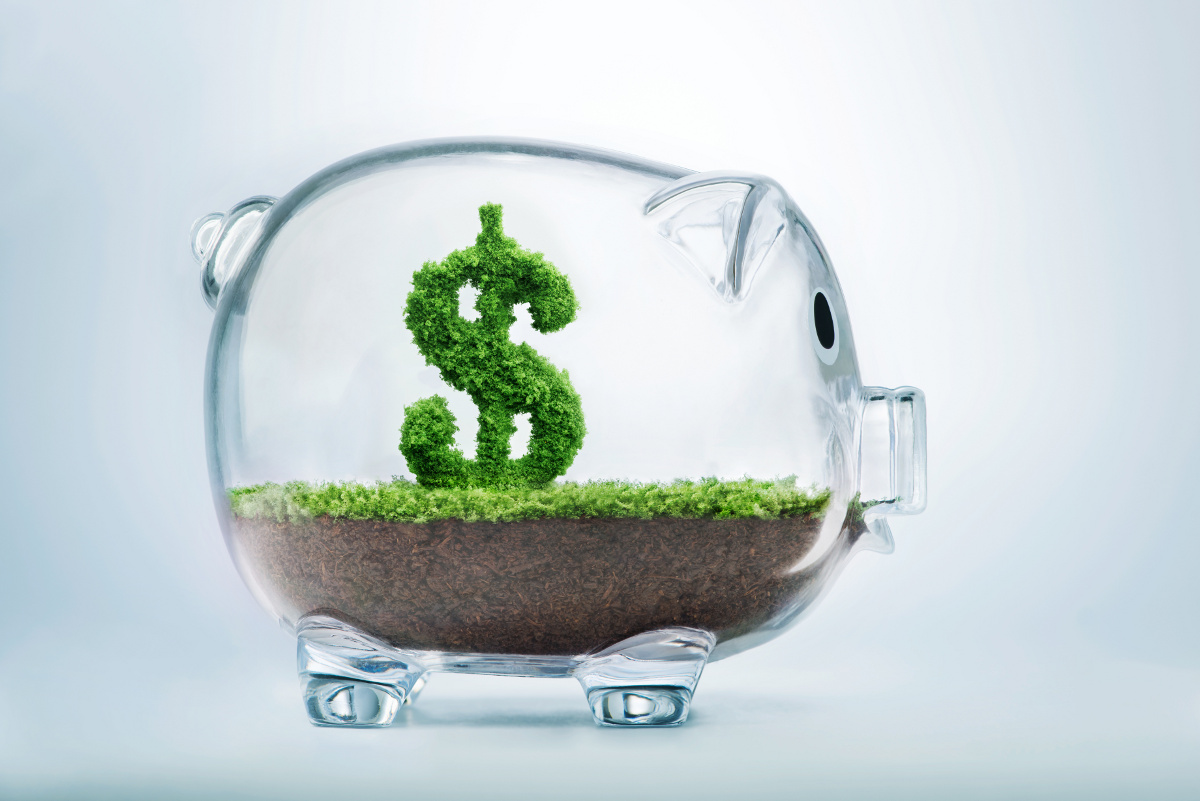 Are you wondering how to afford all the communications technology your business needs? Equipment costs add up, but you don't have to buy it all up front! With leasing and financing options you can get the tools you need to stay connected without tying up your bank account.
Did you know you can even get tax benefits from leasing? You can weigh the pros and cons of leasing vs financing by giving us a call. If your business runs on communications, you can't afford to wait any longer for the tools you need!
Get the equipment you need with flexible financing and leasing solutions!
Posted in: Products and Services