October 18th, 2018 by admin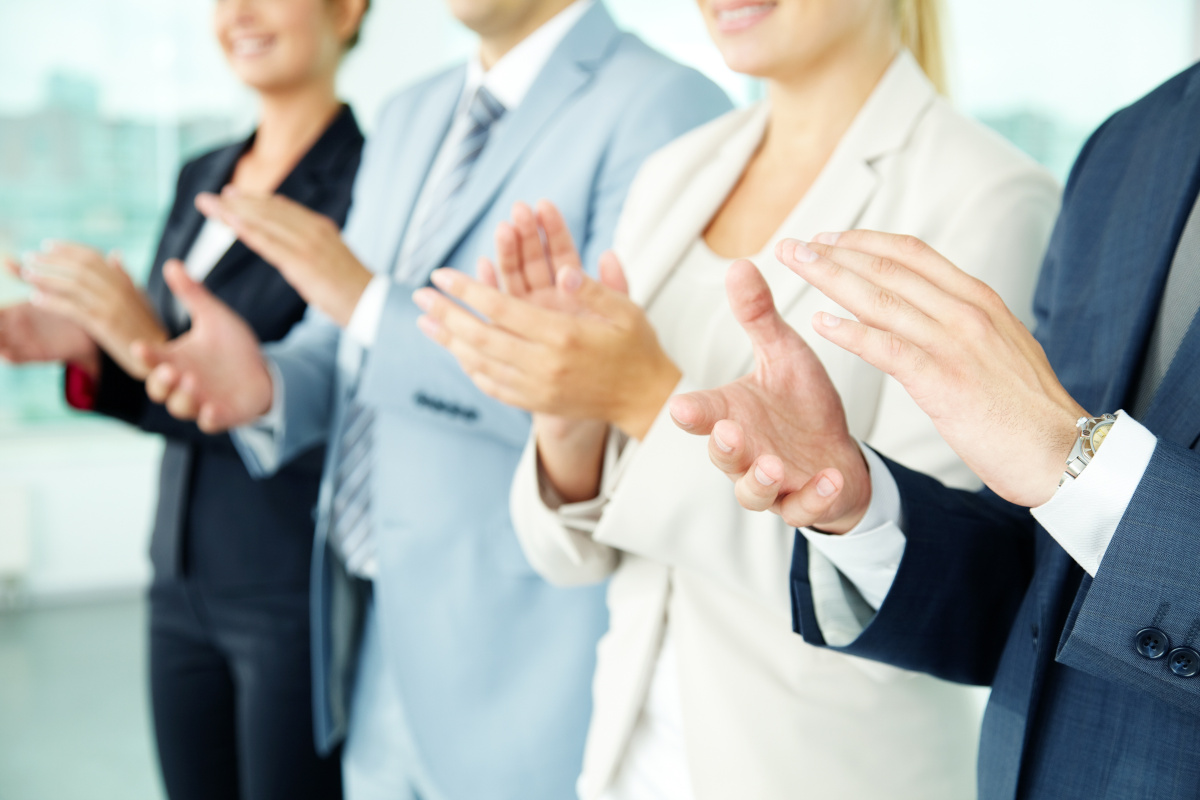 We have been providing our services since 1992 and have always strived to provide the best services possible to our customers. We guarantee customer satisfaction, or you get your money back if you aren't satisfied with what we provided you. But don't let our words be our only seal of quality, here are a few customer testimonials left behind by our satisfied customers.
"Since the installation of our new phone system is now 100% complete I wanted to write you a letter to explain how I was more than satisfied with the service and support I received from all of your employees throughout the entire installation process. As for the team...who did the installation I have nothing but praise for them... I will highly recommend your company to anyone who inquires about. I look forward to a long relationship with the Entel Service Department and the same quality of service and responsiveness that I have grown accustomed to…"

Kevin Lewis
Manager of Technology and Information Services,
New York State Society of NYSSCPA
New York, NY
"I would like to commend you and your employees for the terrific job you went installing our new Toshiba phone system. In less than one day, while I was out of the office, the system was programmed and installed with no down time...the transition was practically seamless. We are very pleased with the help and support that we are getting from your staff as minor questions arise. I look forward to a continuing relationship with you and your company."

Randy Guthrie
President,
Advanced Technologies and Services, INC.
Wayne, NJ
"I just wanted to take this opportunity to praise your company and its employees for a job well done. From the inception of my first phone call to the last minute adjustments that had to be made I was very happy with your company and would be delighted to recommend you to anyone who may need a referral... We appreciate your efforts and extending the discount so that we were able to utilize Entel for our move."

Jill Baer
President,
Savoy Direct Response Group,
FairField, NJ
Those are just some of our testimonials. We would like to take a moment and thank all our wonderful customers for helping us maintain our outstanding reputation with our customer satisfaction. So from everyone here at Entel Systems, thank you for all the amazing testimonials you have left us and recommendations you have given others about us. With that, if you would like to read more of our wonderful customer testimonials or just read the full letter of the ones in this post, visit our site to read more. If you would like to experience our 100% customer satisfaction guarantee then give us a call.
Posted in: Recognition