December 28th, 2020 by admin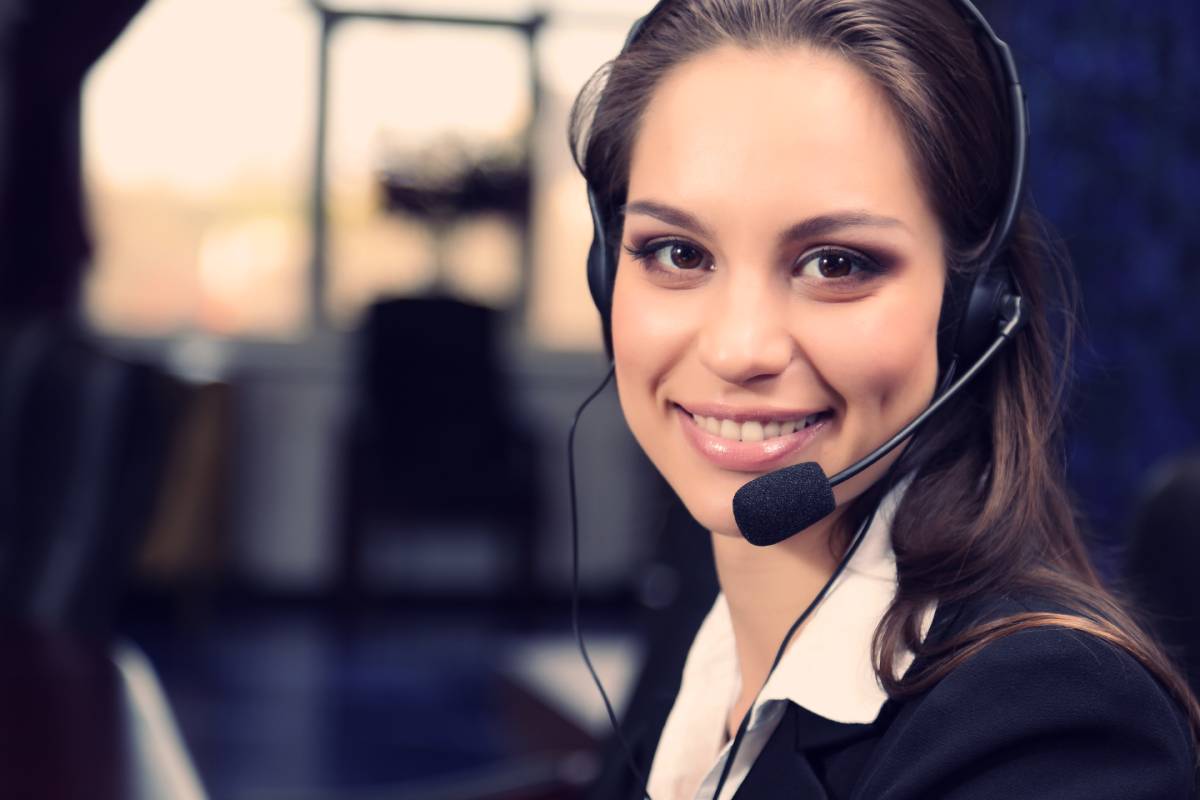 With the pandemic limiting in-person communication, having the tools to communicate over the phone or via video conference is crucial. At Entel Systems, Inc., we understand the need for businesses to have these tools, which is why we are partnering with two new companies, Fuze, and Nice inContact. Both companies were recognized by Gartner as offering excellent products, and we feel strongly that your business will benefit by using either company.
Fuze
Fuze is a complete cloud-based Unified Communications platform that supports video meetings and contact centers. With in-person interactions limited due to the pandemic, having the ability to hold video meetings is critical. Your business will be able to communicate with customers and hold sales meetings while still getting the feel of a face-to-face meeting.
Additionally, with the call center functionality, your business will be able to help its customers quickly and efficiently. Nothing is more frustrating than trying to reach a company and waiting on hold, but with Fuze contact centers, your customers will quickly get the help they need.
Nice inContact
Nice inContact specializes in contact centers and was recognized by Gartner for its Contact Center as a Service platform. Their contact center is perfectly suited for car dealerships, marketing companies, and online sales.
Having contact center functionality at your business is extremely important due to the pandemic. Since in-person interactions are extremely limited, connecting with your customers effectively can be a difference-maker. Since the contact center is cloud-based, your employees can work remotely and still provide excellent customer service.
The pandemic has drastically impacted the way businesses operate, and your company needs to stay at the forefront of technology in order to keep up with the competition. Entel Systems, Inc. can provide your business with the tools it needs to communicate effectively with its customers. Contact us today!
Posted in: Solutions