July 23rd, 2020 by admin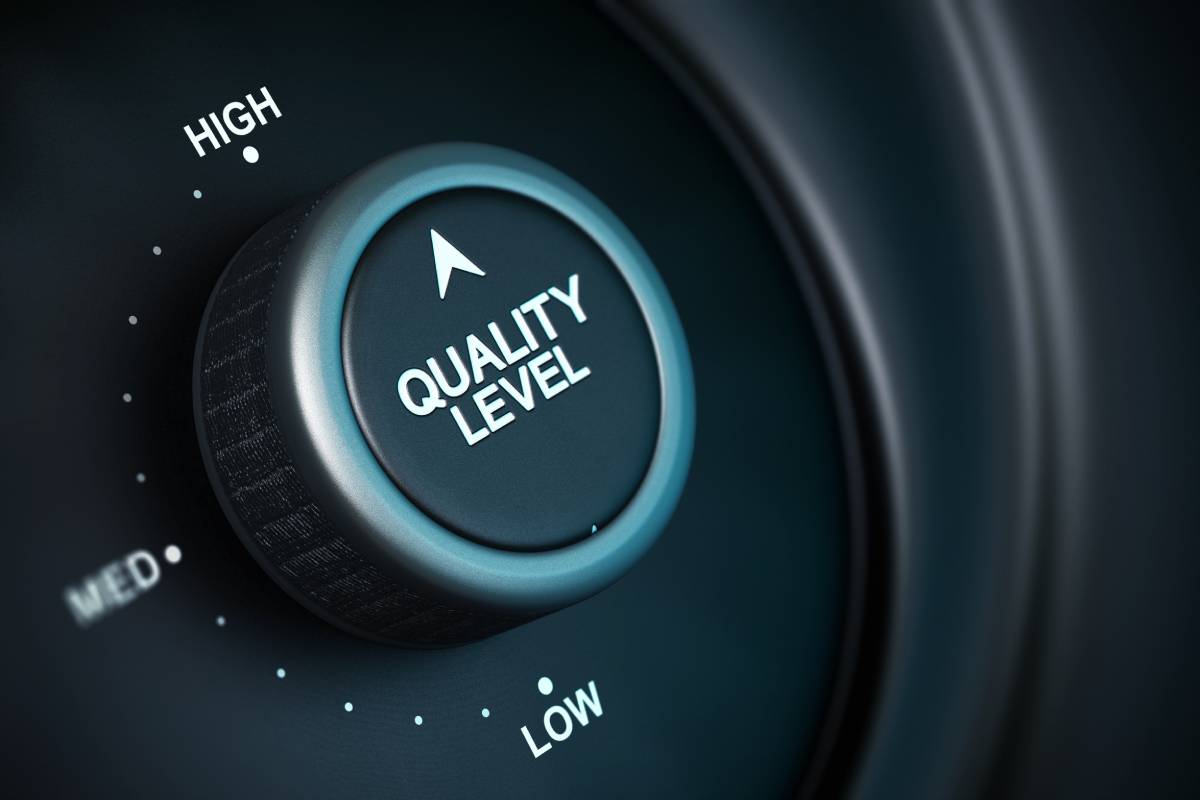 When you partner with a company, you want to make sure that they will be with you through the difficult times as well as when things are running smoothly. Entel Systems, Inc. never closed during the pandemic, as we understood the importance of the services we provide to our valued customers. During the worst of the pandemic in the Tri-State area, we were able to assist the largest animal hospital in the area by renovating their phone systems to ensure they could provide their valuable services to the many loved animals in the area.
We overhauled their phone systems by installing an NEC system that included over 100 phones. Now they have Unified Communications and an enhanced voicemail system. All of their voicemails go to their email accounts, which significantly increases their efficiency. No longer do they need to check multiple places to get messages, they just need to login to their email, and they can see all of their voicemails and emails.
This animal hospital is open 24/7, and increasing their ability to check their messages provides immense value. They can easily check voicemails and return these critical calls, which helps them keep cherished animals healthy. Furthermore, having the reliability of a quality phone system ensures they can answer any questions, and be prepared for emergency situations, regardless of the circumstances.
What separates Entel Systems, Inc. from our competition is that we don't push your company into a solution. We will analyze your systems and infrastructure and mold a solution that will benefit your business the most. We realized that a cloud solution wasn't ideal for the animal hospital, so we tailored our solution to an on-premise system because it provided the most value.
When you work with us, you will partner with a company that will truly work with your business to find the best solution. We want your company to be as efficient and productive as possible, and we guarantee that you will be satisfied with our services and solutions. Contact us today to learn more about our solutions and the value they will provide your business.
Posted in: Solutions