September 28th, 2020 by admin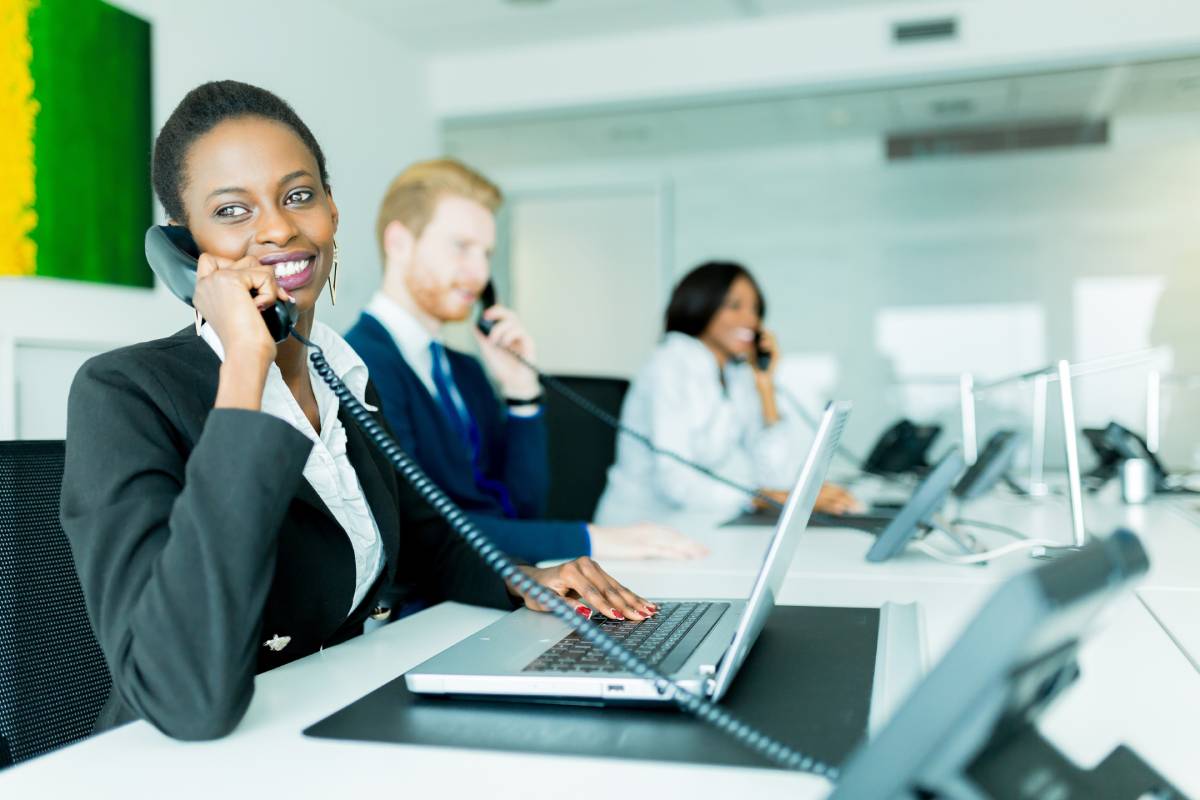 Businesses are always looking for a way to become more efficient and productive. Whether they are adding cloud services such as Unified Communications to support their communications, or Contact Centers to improve customer interactions, businesses need to find a competitive edge. We have been busy helping companies connect their remote workforces and upgrading phone systems to reduce costs and increase communication and collaboration.
Fertility Company
Recently, we have been working with one of the world's largest fertility companies to upgrade their phone systems. The company has multiple locations throughout the US, and they needed a way to connect their sites. We decided that a Nextiva hosted phone system, which allows them to transfer calls all over the US efficiently, was the best option for their needs. The phone system is exceptionally high quality, with over 99% uptime. Having a reliable phone system allows the company to provide excellent customer service to their clients and ensure employees can communicate effectively.
Animal Hospital
Another recent project we completed was a phone system overhaul at one of the largest animal hospitals in the Tri-State area. We installed an NEC system that included over 100 phones, and the system comes with many important features. Now all of their voicemails will go to their email accounts. This feature makes it easier for them to check their messages and helps them provide excellent service and keep their customers' pets healthy and happy.
At Entel Systems, Inc., our goal is to provide the best service to our clients. We do that by providing solutions customized to their needs rather than making them use a solution that isn't a perfect fit. If your business requires cloud solutions or phone system upgrades, contact us today.
Posted in: Products and Services, Solutions