July 29th, 2018 by admin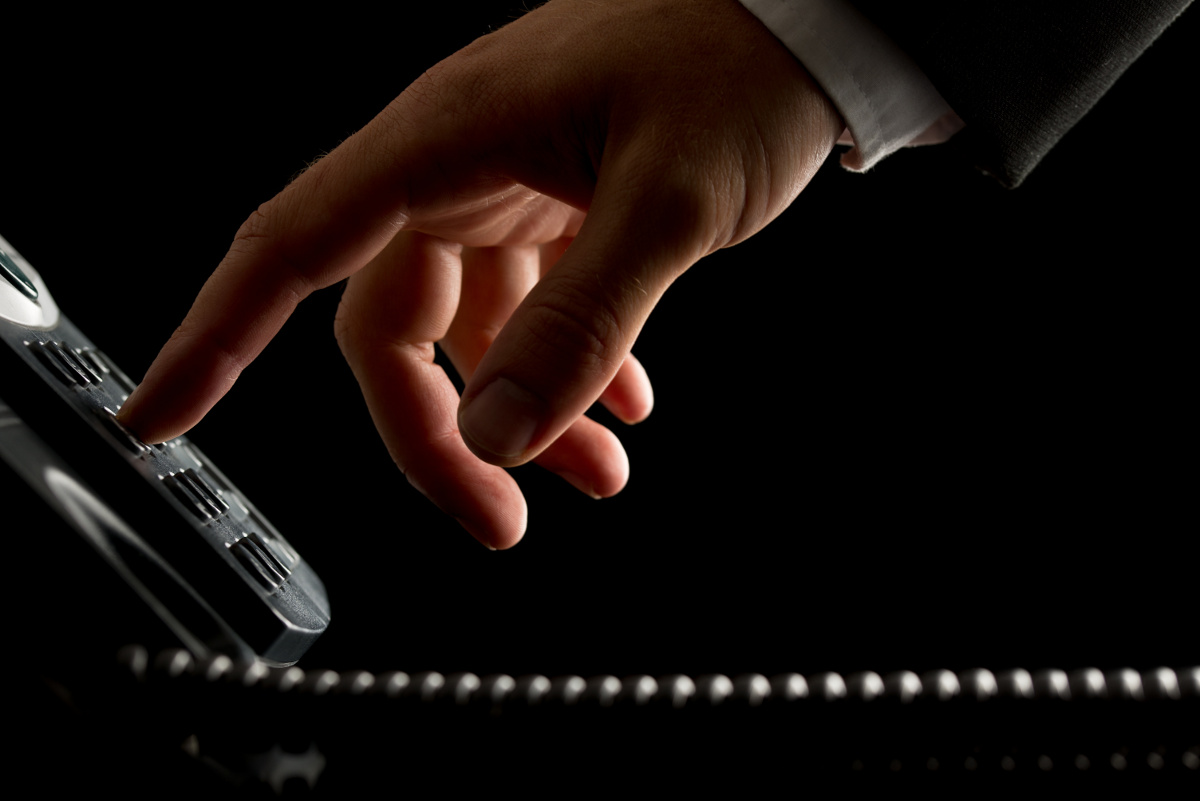 Did you know at Entel we are currently supporting Toshiba systems that were discontinued 20 years ago? Technology changes and companies move on, but if you found what works for your business and just don't want or need to change it, we can support you in that!
The truth is Toshiba systems are robust and expected to hang around for years to come. That's why at Entel we plan to keep servicing them as long as they are around and our goal is to make sure our customers don't see any difference in the support level of their Toshiba systems.
However, if you are ready for a new system, just know that we do have a trade in and trade up program where we will actually buy your old Toshiba system and get you a system of your choice. We are also selling NEC systems, which are like the twin sisters of Toshiba.
Find out how Entel supports your business!
Posted in: Products and Services