January 27th, 2020 by admin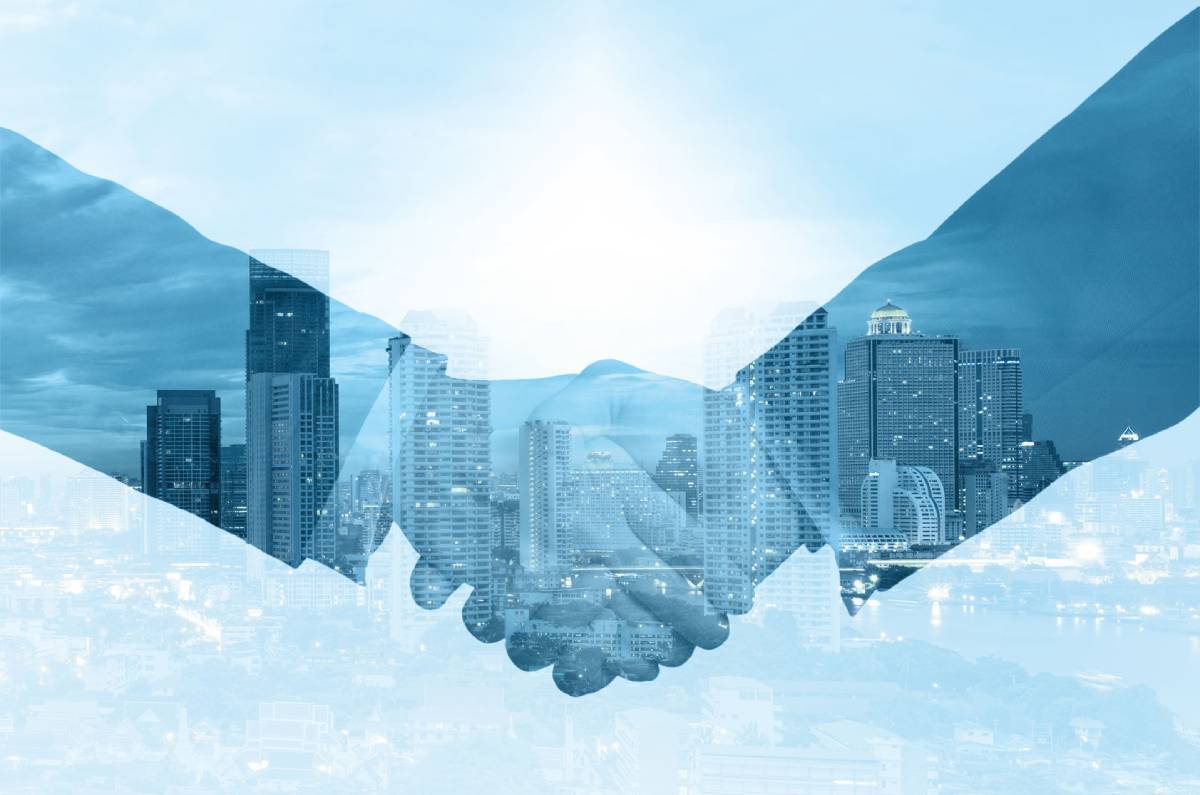 It's a new year and it is time to start thinking about how to streamline your operations and make your business communications more efficient. Entel Systems, Inc. is an industry leader with our business cloud solutions. With Unified Communications as a Service (UCaaS) and Contact Center as a Service (CCaaS), we are transforming business communication through the cloud.
Unified Communications as a Service
All companies need to be able to communicate internally as well as with their customers. If your business is paying multiple companies for different communication services, that is going to inhibit the efficiency and productivity of your employees.
With Entel Systems, Inc., you'll receive phone systems, chat service (including video) all united into one service. All of these services are hosted in the cloud, so the deployment process is quick and straightforward. Your employees will be able to communicate effectively, thus increasing business productivity and efficiency.
Contact Center as a Service
If your organization receives numerous inbound calls, our Contact Center as a Service is the business communications solution you need. CCaaS is a hosted (or built natively) service designed to route contacts from all communication channels intelligently.
As your business receives phone calls, they will be routed to the proper person so your customers will receive the information they need much quicker. This service will improve the efficiency of your employees and keep your customers happy.
Entel Systems, Inc. prides itself on meeting the complex demands of fast-paced business environments. With over 20 years of experience in the telecommunications field, you can know your business needs are in good hands. Contact Entel Systems, Inc. to speak with our knowledgable staff members.
Posted in: Solutions