August 3rd, 2017 by admin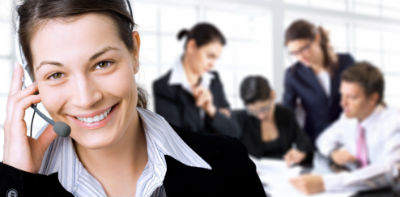 We still can hardly believe it. After 30+ years of Entel working with Toshiba, our relationship has changed. We've been on top of this situation from the beginning - informing our customers right away through over 2,200 emails, plus phone calls and letters, to make sure everyone is informed.
What's happening now?
Mitel has bought up Toshiba's Telecom sector, taking many key Toshiba employees over from Tech Support and Service. This means you will be able to continue buying the same products, now with Mitel. We're very grateful to our loyal customers for making us the #1 Toshiba dealer in the tri-state area and look forward to a similarly close relationship with Mitel.
What else is Entel Systems doing?
Well, we're excited to announce that we've signed on to become an NEC dealer! In the past few months, we've gotten all of our technicians and sales staff certified, some receiving perfect grades on their tests! In just 2 months, we've sold over 20 systems. We are currently the fastest growing NEC dealer in the country. We are well on our way to becoming the #1 NEC dealer in New Jersey.
What do we like about NEC?
We were happily surprised to discover that many of their solutions are every bit as good, sometimes even better than their Toshiba counterparts. It's been a pleasure so far working with our partners and we look forward to a bright future together.
We will continue to offer all kinds of solutions based on the specific needs of our customers. We know that one solution isn't always the best for everyone, so we work closely with our customers to find the right combination of tools and applications. So give us a call to set up your consultation today!
Posted in: Products and Services