May 11th, 2020 by admin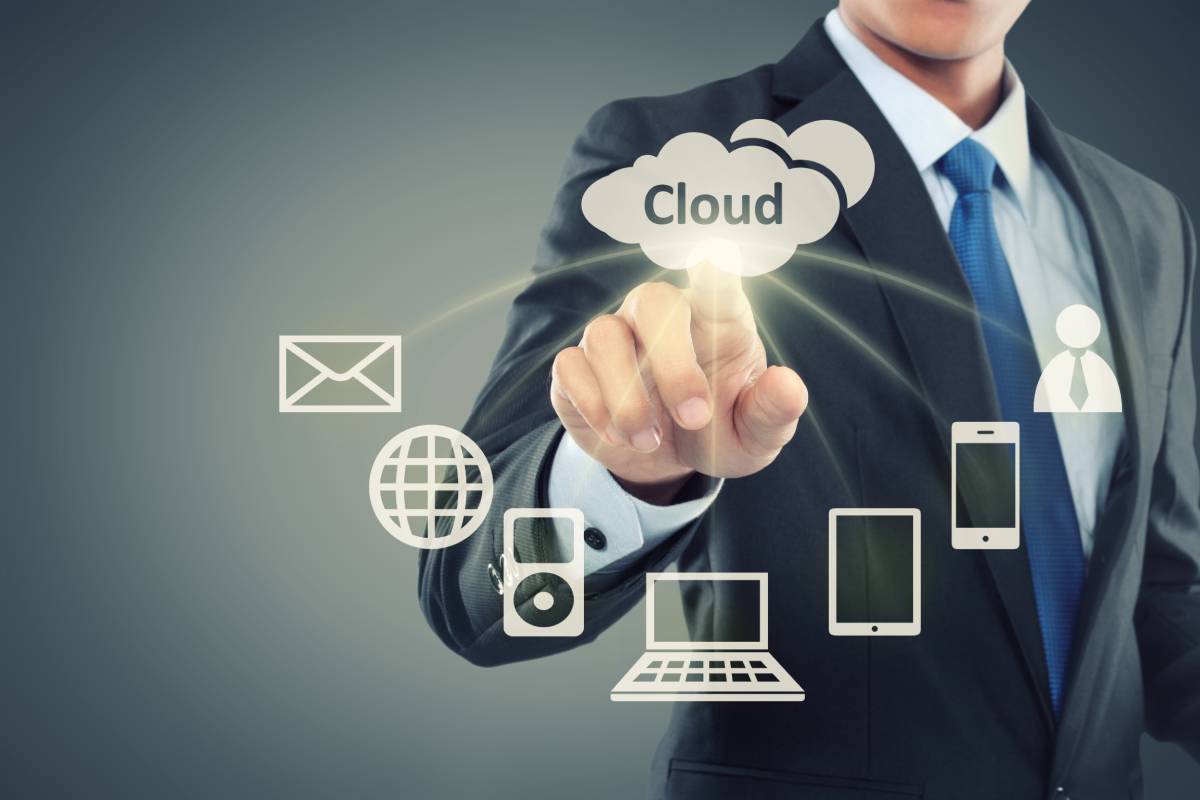 As companies are adapting to the changing landscape, they need to figure out how to remain operational and be highly productive while working from home. This does present challenges to companies, but there are solutions to help streamline business processes. One of the ways businesses can adapt is by adopting Unified Communications as a Service (UCaaS). UCaaS will unify all of your business communications under one provider, which allows the services to work seamlessly together. There are numerous benefits to adopting a UCaaS model.
Remote Workforce
As COVID-19 continues to impact the US, businesses need a way to work effectively from home. At Entel Systems, Inc., we can help transition your business to a remote model by forwarding all business calls to a cell phone, or softphone. Now, your employees can answer phone calls and place phone calls as though they were in the office. All calls to the office phone number will be forwarded to the phone they have at home, which allows for no disruption in service.
Reduced Costs
Since UCaaS makes use of VoIP technology, your phone bill will decrease. This reduction in monthly costs will allow your business to allocate resources to other pressing concerns. Additionally, the costs associated with upgrading equipment is less, since you will pay on a per-user basis.
Business Continuity
If a disaster were to happen at your place of business, your employees would still be able to communicate amongst themselves and with customers, as long as they have a viable internet connection. Having the ability to reduce downtime is invaluable for businesses, and can mean the difference between staying open or closing for good.
At Entel Systems, Inc., we understand how important it is to communicate effectively. It increases efficiency and productivity, which will help with your business's continued growth. Contact us today, so our knowledgeable employees can get to work preparing your business for increased efficiency and profitability.
Posted in: Products and Services, Solutions