May 20th, 2021 by admin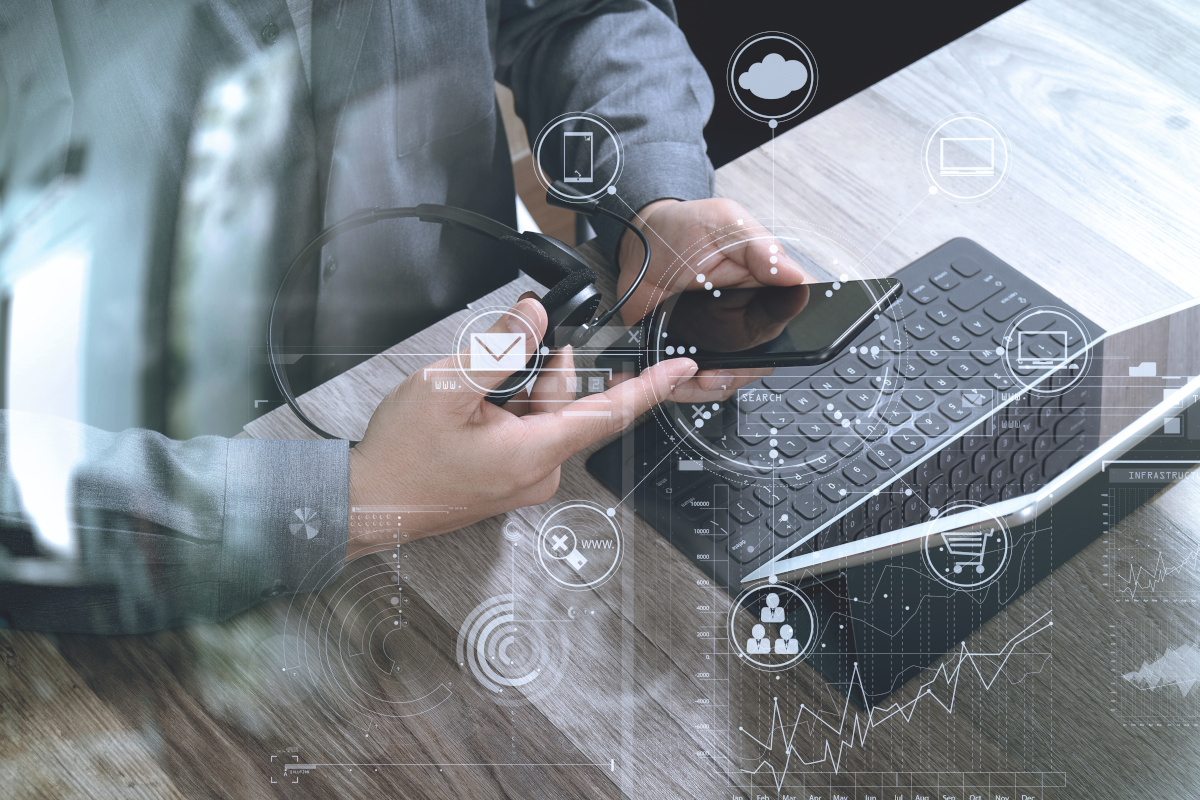 VoIP has been around for decades now. It has undeniably transformed the voice and multimedia communications and correspondence in the corporate sphere. The years of VoIP application in practical settings have shown that it is superior to conventional telephone systems in every sense of the word.
Nonetheless, many organizations are still stuck with legacy telecommunication infrastructure (landline phone networks). In this post, we will keep our focus on discussing the cost side of VoIP and how it will be a winning decision on the financial front to replace landline phone systems with VoIP.
No Costs Related to Setting up and Running PBX
Private Branch Exchange (PBX) is essentially an on-premise hardware setup that runs a multiline telephone system. A PBX is responsible for both incoming/outgoing phone calls as well as the internal correspondence of the organization. The installation of a PBX involves thousands of dollars, depending on the number of users and lines.
On the other hand, VoIP involves no such extensive and expensive hardware installations. It doesn't need any additional hardware setup if you already have a good broadband connection and computer devices.
No Expenses on Extra Wiring and Phone Sets
Conventional landline setup for an organization comprises too many wires and phone sets. All this hardware stuff doesn't just occupy too much space. It also involves a significant upfront outlay. Especially, copper-based phone wiring can cost a significant sum to the organization. In contrast, VoIP communication works on the existing internet setup. Therefore, you don't need to lay down the costly copper wiring to run it.
With workstations containing computers and their peripherals, you also don't need to spend on the hardware requirements (headphones, etc) of VoIP either.
A Significant Cut in Calling Expenses
When you use the conventional landline phone to make calls, you use Public Switched Telephone Network (PSTN) which results in expensive call charges. You are charged by minutes and very high tariffs for international outgoings. However, that's not the case with VoIP. With VoIP calling, you have to primarily pay for the data cost, which is exceedingly lower than PSTN charges.
It has been estimated that an organization can reduce its phone bills by up to 90% by switching to VoIP from PSTN. In short, the switch to VoIP from PSTN involves a big cut in one significant recurring cost that eventually adds up to the improvement of the bottom line of the business.
No Spread Expenses
When you adopt VoIP connectivity, you don't have to deal with the miscellaneous expenses of a landline phone system that includes taxes, repair, and maintenance charges. With VoIP services, all you have to do is to take care of the nominal subscription fee of VoIP software and broadband charges.
Get the Best VoIP Services of New York and New Jersey for Your Business
If your business is located in either of the states and you are mulling over switching to VoIP connectivity, get in touch with Entel Systems, Inc. The firm offers top-of-the-line VoIP setups to organizations of all sizes and niches. You can also get Entel Systems, Inc. on board for other data and telecommunication solutions.
Posted in: Products and Services