September 14th, 2021 by admin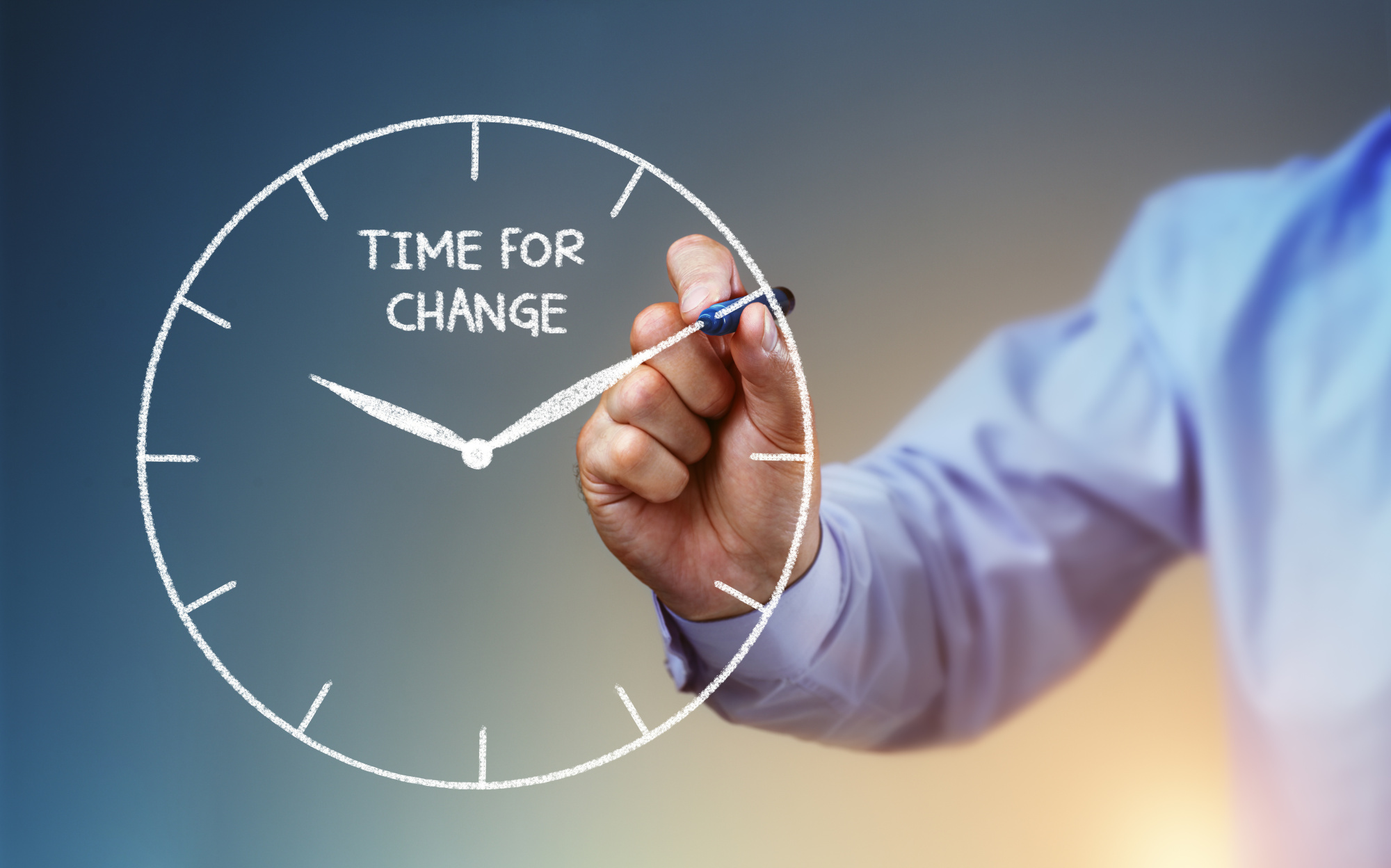 October 31st is quickly approaching, and businesses everywhere need to begin preparing for the end of support for Toshiba products. For those who aren't aware, Mitel acquired Toshiba in 2017. While they continued to support their phone systems, Mitel announced in 2018 that they were phasing out Toshiba platforms. Initially, they started discontinuing hardware sales after the announcement, the marked October 31st, 2021, as the end of Toshiba support forever. Businesses with Toshiba phone systems are now stuck having to adapt to the impending end of support.
What Can Business Do to Adapt?
Businesses are stuck with two options: 1. Adopt a new phone system, or 2. Find a distributor with a stock of Toshiba products to support their phone system in the future. Each one presents different challenges and benefits:
1. Adapting a New Phone System

This option will allow your business to acquire a phone system that will let you implement potentially new technology to use. You could get something like Unified Communications and consolidate your phone calls, chats, and videos into a single service, or you could a VoIP solution and use a private IP and internet connection for both Voice and Data communications.

2. Find a distributor with Toshiba Products

Not every business can afford to upgrade to a new phone system now, leaving them with the option to find a company that can continue to support them for the foreseeable future. Meaning you need to find a distributor who specializes in Toshiba. They need to not only be able to support your phone system on a technical level but have stock to offer for replacement parts and products. Doing this can keep your phone systems up and running long past the end of support from Mitel, but the supplies can't last forever.
Ultimately Your business needs a partner that can offer you the best solution that fits your needs, a partner like Entel Systems, Inc. Not only are we licensed Toshiba distributors, but we also understand that every company needs to do what is best for them. We offer clients honest appraisals along with multiple recommendations to help them get exactly what their business needs.
If you're still using Toshiba products, don't let October 31st roll around with no plan on how to handle the end of support from Mitel. Contact Entel today and let us work with your business to find the best way to handle your phone systems going forward.
Posted in: Products and Services