August 20th, 2019 by admin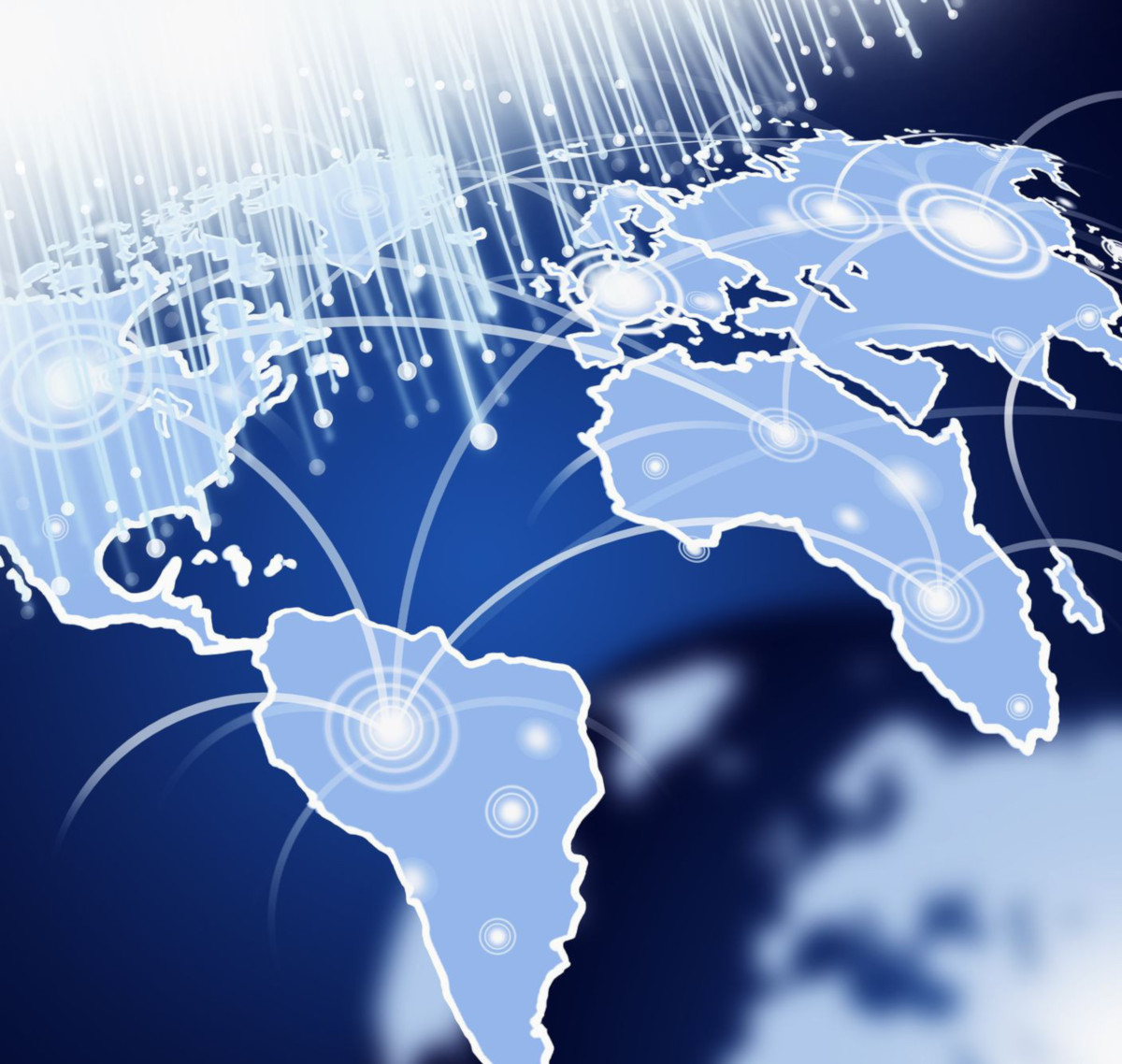 Why is interconnection significant for businesses? Teleconnect Magazine recognized Entel Systems, Inc. as one of the Top 100 Interconnect companies in the country, this was a tremendous honor for our company but what does this mean for your business? First, lets tackle, what is interconnection and why do companies need interconnectivity?
The term, interconnect, simply means to connect with one another or one thing that relates to multiple other things, so an interconnection service is when a provider that connects facilities and networks together using their equipment to one or more different systems and carriers. This allows for faster processing and network speeds, reduced latency and easier communication with customers from other networks amongst other things. Our telecommunication solutions allow for connections to just about any network at maximum performance.
Carriers can often encounter issues with reaching other networks both internationally and locally, this can lead to reduced call completion rates and costly disputes which would trickle down to the customers. This becomes an expensive hassle for customers who then have to subscribe to multiple network providers in order to communicate with their customers from other networks and carriers. Entel Systems Inc. has provided interconnectivity solutions to carriers, organizations, and small to mid-sized businesses for over 20 years. We can build a network infrastructure that can connect to any network in the world at maximum speeds and at an affordable rate, so customers no longer have to deal with having multiple carriers and can easily use one provider to communicate with anyone from across the globe.
Posted in: Solutions