December 4th, 2019 by admin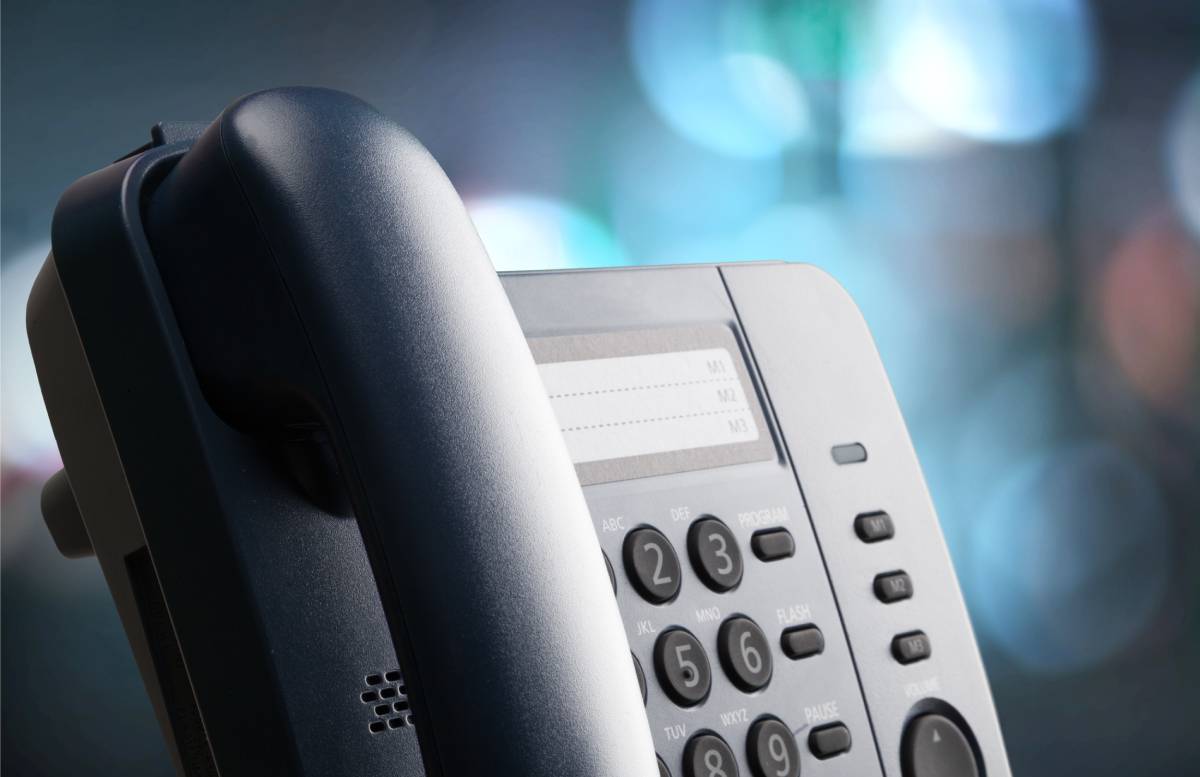 VoIP (Voice over Internet Protocol) is a technology that allows users to make phone calls over the internet, rather than with an analog phone system. VoIP converts sound into digital voice communication and then transfers it through the broadband internet. VoIP has many benefits that allow your business to become more efficient.
One of the benefits VoIP affords your business is portability. Using any broadband connection, you can log into your VoIP phone and make phone calls. No matter where you are, as long as you have an internet connection, you can make a phone call. Since it is internet-based, this can reduce the cost of international phone calls.
With today's business lifestyle, it is important to have the flexibility to work from anywhere. VoIP phone systems allow you to conduct video conferencing, which is a huge benefit. You will be able to discuss business deals and hold meetings from anywhere.
At Entel Systems, Inc., we understand the challenges of a converged network. Making the switch to VoIP can be complex and we strive to make it as seamless as possible. We will review your current network to ensure you have the infrastructure to support a VoIP system. We will analyze your current bandwidth capacity, type of Codec used, and the number of calls. Finally, we will do a quality assessment that will measure the quality of phone calls at each location and your satisfaction is guaranteed.
At Entel Systems, Inc., we have been working diligently since 1992 to provide solutions for your business. Contact us to discuss how we can help you upgrade to VoIP phone systems.
Posted in: Products and Services, Solutions