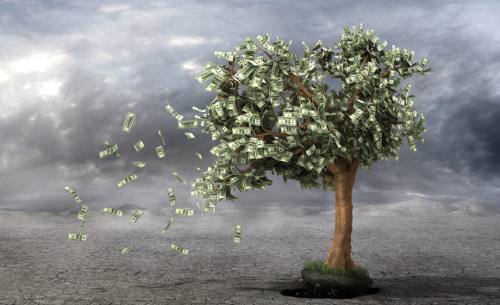 Entel has found a way to save our customers money without you having to do anything or make any changes on your end.
Yes, it sounds too good to be true. We've checked back with our customers, however, and have seen saving in excess of several thousand dollars per month with little or no effort on their part.
There's no cost on your side, if we can't save you anything then there's no charge. Please call us if this sounds like something you might be interested in exploring further.
Call Entel Systems, Inc.
(888) 914-7100