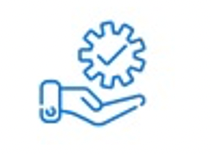 Reduces Cabling Bulk & Congestion
Structured cabling standards help organizations install wiring in a way that prevents messy tangles by keeping the whole wiring infrastructure organized. This results in lower down times and less room for human error.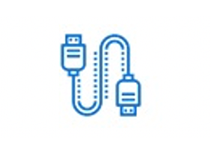 Easier To Manage The Network
If something goes wrong in your network, it will be easy to check if there is a problem with the cable connections. If there is something wrong with the cables, structured cabling helps you quickly replace the cables that are causing an issue.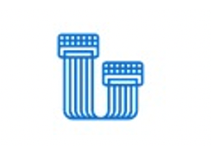 Supports Future Upgrades
With the constant advances in communications technology, it is important to have a system that is forward-adaptable. Structured cabling solutions enable just that, making updates easy to implement with minimal risk to the infrastructure.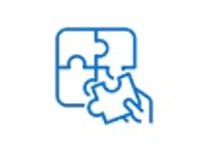 Reduces Overall Install Time
Moves, additions, and changes to the infrastructure can be implemented quickly without disorganized wires getting in the way. This decreases the odds of human error during repairs and changes, thus allowing for better use of funds and company time.