National Accounts Program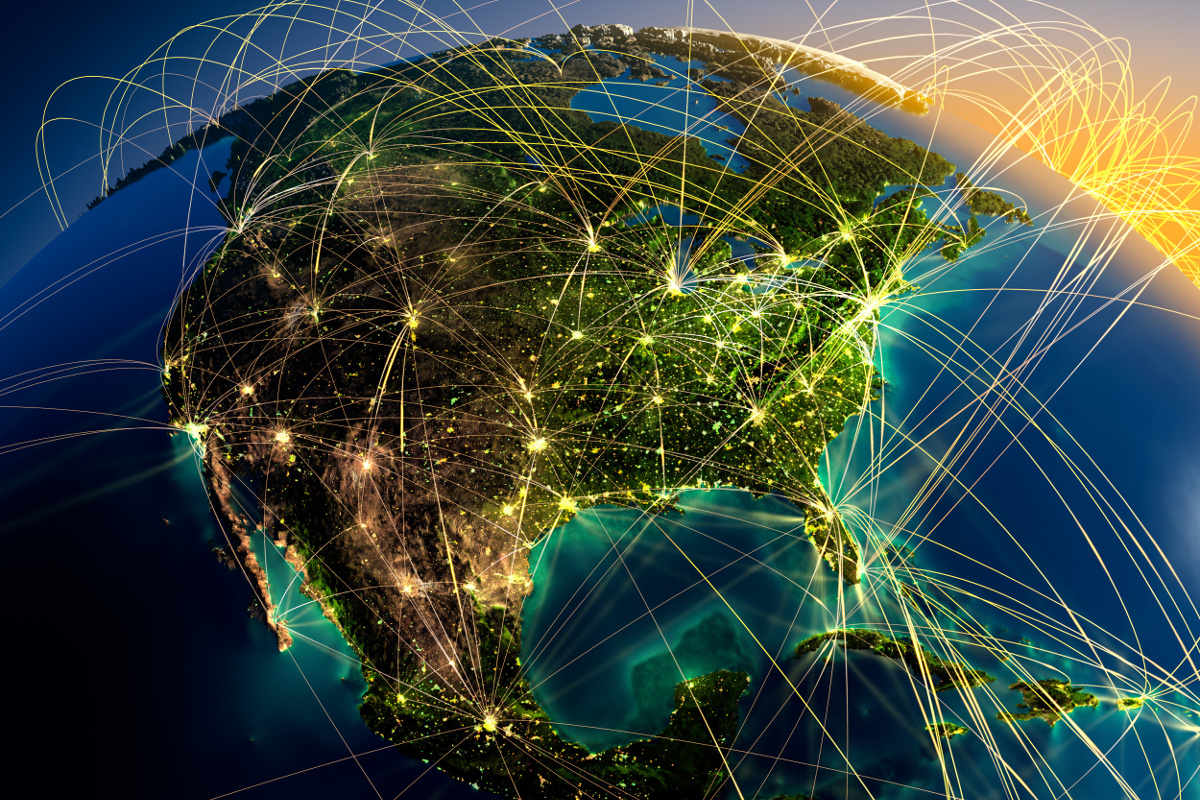 Through our National Account Program, Mitel is able to offer you an unsurpassed combination of high quality business telephone systems; simplified purchasing, installation and service; and standardized equipment, paperwork and pricing. Compare it to any program of its type in the country, then join us as another satisfied customer of the best National Account Program in the business.
Mitel's National Account Program can make managing your organization's present and future telecommunications needs easy, cost effective and efficient.
National Account Agreement
When you select the Mitel National Account Program, your contract is established directly with Mitel. That's our guarantee to you – that you'll be satisfied with the performance of our National Account Program, Mitel equipment and Authorized Dealer Network.
Nationwide Dealer Network
Mitel distributes its telecommunications products through a comprehensive network of 250 factory-trained authorized dealers located throughout the United States. With over 480 branch sales and service facilities, this network is unequaled in the telecom business. Only those dealers who have demonstrated the highest levels of sales, support and service are invited to contract directly with us.
Single Point of Contact
As a National Account customer, you'll be assigned a National Account Coordinator who is familiar with you and your company's needs. This facilitates smooth order processing and efficient communication, and gives you the benefit of dealing directly with the manufacturer. Whether you're upgrading your offices or equipping a new one, your National Account Coordinator will be there to manage shipping, design, installation, training, ordering and invoicing. This ensures that your new telecommunications systems are up and running quickly and efficiently.
Uniform Equipment and Labor Pricing
Upgrading your existing offices or equipping new ones requires extensive planning and budgeting. Mitel helps by supplying pre-set equipment and labor costs and convenient pricing and configuration sheets. As a result, you're able to project purchase and installation costs quickly and accurately for any location in the United States.
Centralized Billing
We're able to simplify the purchasing and billing process by invoicing you directly. As a National Account customer, you'll receive one detailed National Account bill from Mitel and Mitel will take care of compensation to the dealers.
No Down Payment
We require no up front payments from our National Account customers. Our unique pay-as-you-go program reduces your initial capital outlay and helps you manage costs.
Flexible Financing
Mitel offers our National Account customers a variety of financing options, including leasing and third-party financing. This enables you to choose the financing option appropriate to your capital planning objectives.
Equipment Standardization and Reliability
Standardizing your telecommunications equipment throughout your organization is the best way to ensure product compatibility and ease of use. Your employees will be able to travel from one office to the next and use their telephones without confusion.