Service Plans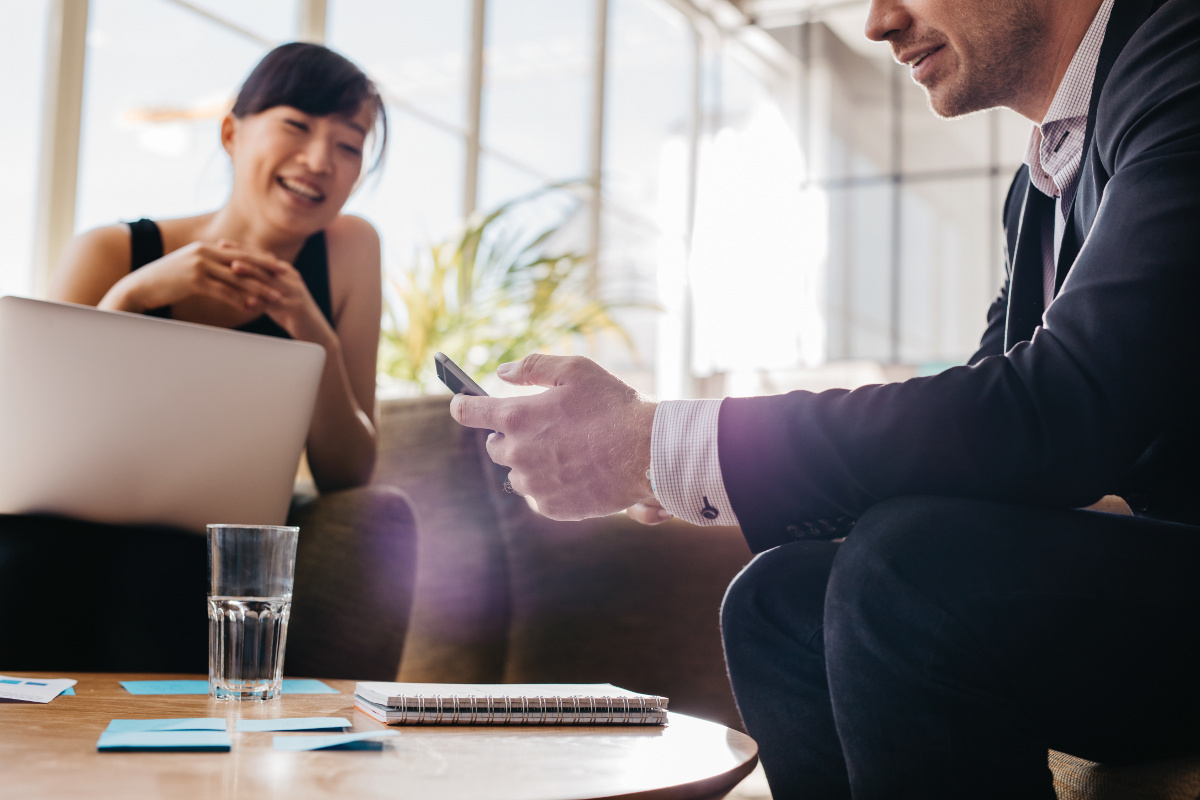 Entel Systems differentiates itself from the competition by its focus on technically advanced products, unparalleled service, value added technology solutions and superior account management.
Entel Systems has the largest Mitel Certified Sales - Service team in New Jersey and a corporate culture centered on customer satisfaction. Quality measurements have always been a part of our corporate operations practice.
In every company measurement, Entel service levels exceed customer expectations as our employees understand the importance of managing and monitoring customer service to deliver a superior experience on every transaction.
Since we started in 1992, our customers have recognized they get more value and save more money with Entel Systems and they know they can always depend on our many years of industry experience to provide quality, on-time service.
Ongoing Support Plans
Premium Service Plan
Coverage 24 hrs per day
Unlimited remedial on-site service calls
No labor charges to repair or replace faulty equipment
No equipment charges to replace faulty parts
Free unlimited phone support
Emergency on-site response within 2 business hours
Non-emergency on-site response within 1 business day
Extended on-site coverage for up to 4 hours
Reduced MAC labor rates
Discounted MAC equipment
1 week of free training (classes of 5 or more)
Reduced remote programming labor rates
Standard Service Plan
Coverage from 8am to 8pm Monday through Friday excluding legal holidays
Unlimited remedial on-site service calls
No labor charges to replace faulty equipment
No equipment charges to replace faulty parts
Emergency on-site response within 2 business hours
Non-emergency on-site response within 1 business day
Extended on-site coverage for up to 1 hour
Time and Materials Plan
Current labor and equipment rates apply
On-site coverage from 8am to 5pm Monday through Friday
Hot-line and remote maintenance from 8am to 5pm Monday through Friday
Non-Emergency response time on a one business day basis
Emergency response within two hours