Business VoIP Solutions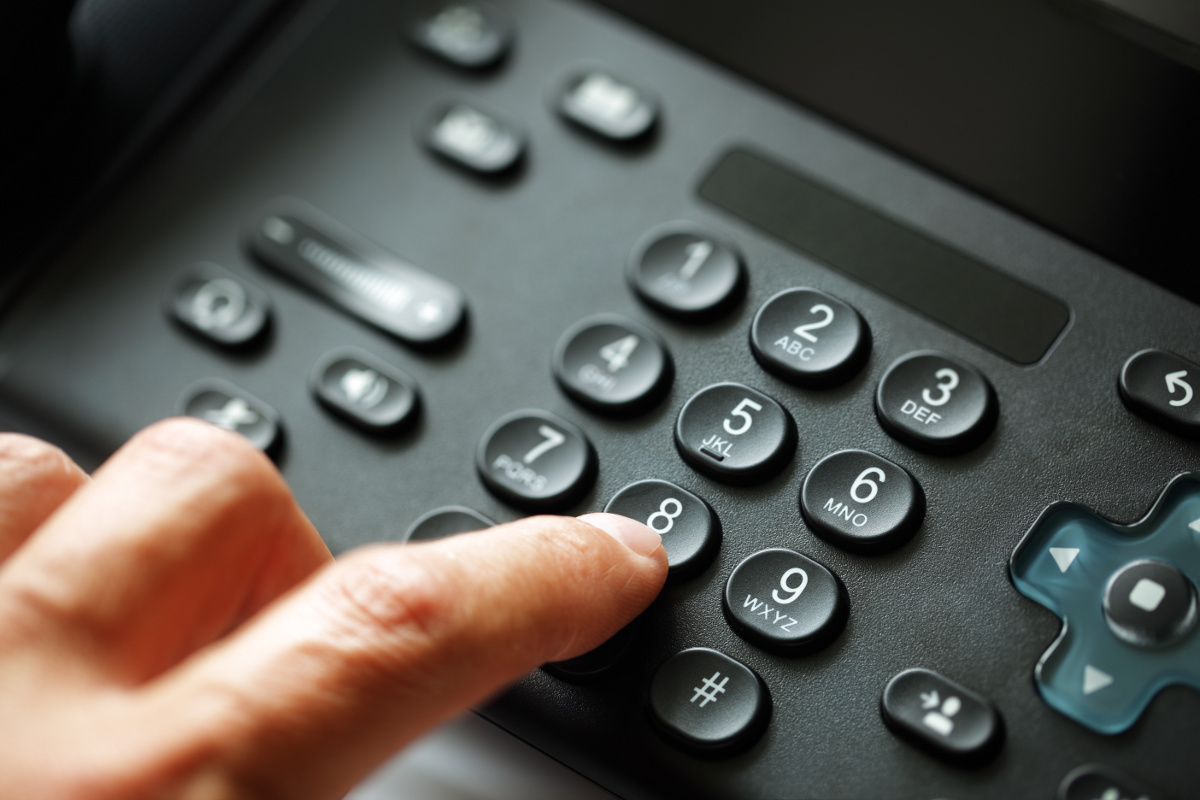 Entel's IP telephony solutions for small and medium size businesses converges PBX and VoIP Systems, making it possible to use a private IP and internet connection for both Voice and Data communications. We offer a comprehensive feature rich suite of communication solutions for the small and medium enterprise market.
For our customer base, migration is essential. We promise a migration path and we have delivered on it. We have a "customer for life" mentality and it shows in that most of our customers have stayed with us from the old days of analog to digital systems and now onto IP based systems. They trust Entel to help them preserve their investment and move them to the next technology platform as smoothly as possible and at a pace of their choosing.
If your network is nearing capacity, adding voice traffic could push it over the edge. Let Entel Systems do a free analysis of your infrastructure. We will make sure QOS features are enabled. While most companies can work around network or internet slowdowns, few can maintain operations if the phone system fails. If your legacy PBX is serving your needs there is no sense in replacing it just to get on the VoIP bandwagon. Entel Systems will work with you to chart a reasonable upgrade path.
As a total solutions provider, Entel understands the complexities today's converged networks can present to your business. With our proven experience, we know how to take you in the right direction. Speak to our clients and see how Entel helped them improve customer service, enhance employee productivity and increase revenue. For your total solutions look to Entel Systems.
Entel has been installing VoIP systems for many years and the key to our success is proper planning. First we make sure your existing network can support high quality voice transmissions. We will do a network inventory to see if you have the infrastructure needed to support your VoIP system. We also configure your routers, switches and links to support your data network.
VoIP calls are time sensitive and they need priority over data information. We will gather data on your routers, switches and WAN links to look at their capacity for carrying VoIP calls.
We will also analyze your network for bandwidth. We will look at current bandwidth capacity, current utilization, type of Codec used and the number of calls. Last but not least we will do a quality assessment. We will measure the quality of your calls at every location and your satisfaction is always guaranteed.